Nokia Lumia 630 full review provides verdict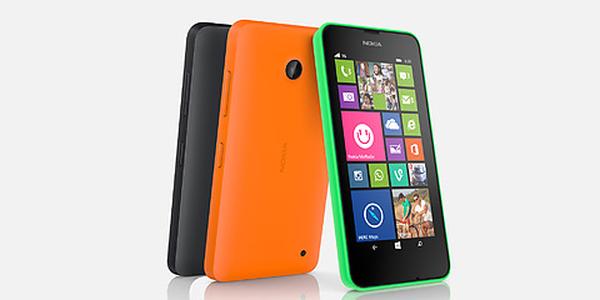 Nokia has been quietly building its presence in the smartphone world and while it now has new owners we have continued to see more hardware becoming available. The Nokia Lumia 630 is not the flagship handset in the Lumia range but the smartphone has gained a lot of interest largely down to its price, and today we have a video review of the handset that provides a verdict.
We have written many articles about the Nokia Lumia 630 since it was first made official which can be seen here, and we have also seen a camera review of the smartphone. Today though we have a full video review of the Nokia Lumia 630.
The YouTube video below begins by stating the fact that the device was released before the Microsoft takeover and still has the Nokia branding on it. We get a run through the various specifications but it is felt that the bezels surrounding the display are wasting a lot of space.
There is no ambient sensor so it has no automatic brightness setting, and the capacitive buttons have now been replaced by on screen offerings but don't have any flexibility. The rear speaker was found to be really loud before we get to see underneath the rear cover.
The display has some good viewing angles and brightness but the lack of automatic brightness can be a problem, and the camera despite not having a flash was found to be quite good but more can be seen in the camera review.
It is liked that apps can easily be moved to the external storage card so users can install large gaming titles, and the new Dual SIM set up is liked for its ease of use. The new Windows Phone 8.1 operating system is discussed, but the fact that the third party app selection is still lacking is mentioned.
Check out the full video and tell us if you are thinking of getting the Nokia Lumia 630.