Barbour Galaxy S3 case review, stylish quality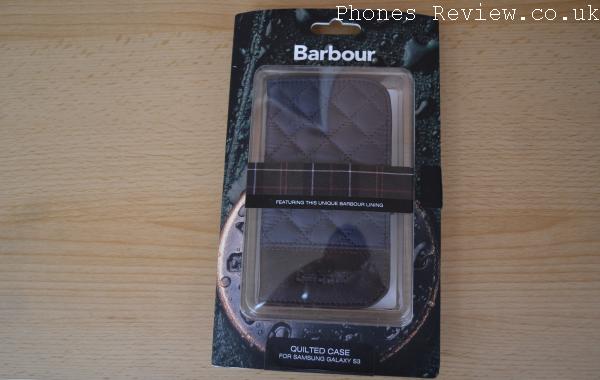 There will be many of us that decide to purchase some sort of case or bumper for our mobile devices, which can be to offer some protection while personalizing the product. Today we have a Barbour Quilted Galaxy S3 case hands on review that provides stylish quality and protection.
I have used a number of different cases for my Samsung Galaxy S3 in the 18 months that I have owned the device, and these have varied to extreme protection to something simpler and less obtrusive.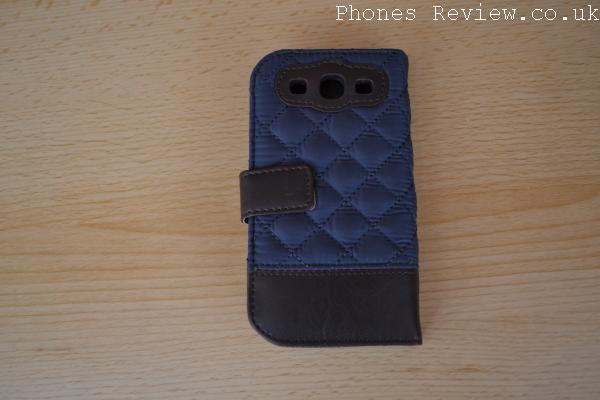 Over the last few days though I have had my handset placed inside the case that you can see on this page that we were sent courtesy of the guys over at Proporta, who stock a huge range of accessories for a variety of products from smartphones through to netbooks.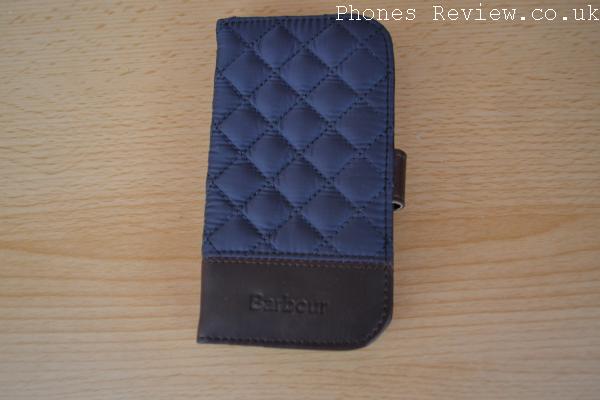 The Barbour case for the Samsung Galaxy S3 is available from the retailer for £39.95 and is available in either Navy or Grape colour finishes, and is manufactured from the same materials as the famous iconic British clothing range of the same name.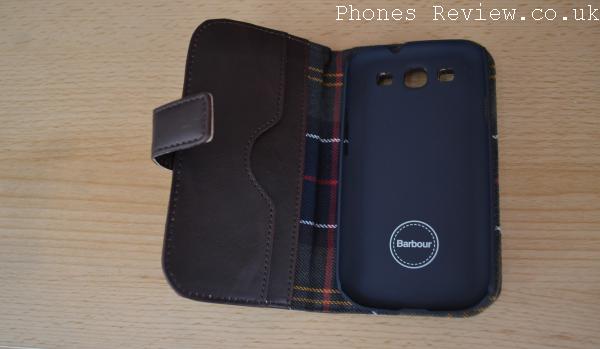 As soon as you take the case out of the box you discover that this accessory oozes quality and is well made, and once opened you can see where the handsets fits while opposite are a couple of sleeves where things such as credit cards and bank notes can be placed.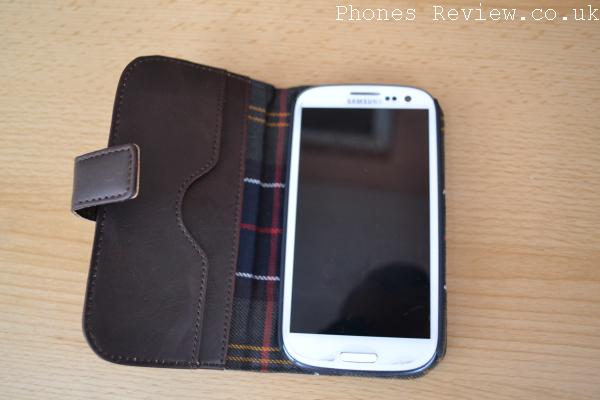 All of the handsets ports and buttons are accessible while inside the case and there are cut outs on the rear to allow the use of the camera. The case is well padded so if you had the misfortune of dropping your device it should protect your treasure smartphone from any damage except in extreme circumstances, and you will also find a secure magnetic closing tab.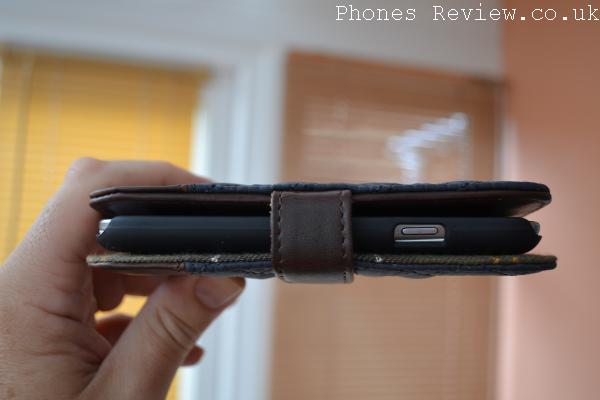 The only criticism I could make about the case is the fact it may make the device a little too big to fit inside smaller pockets, but as you can see from the images it isn't overly thick. If you want to add some style and quality to your handset the Barbour case by Proporta is well worth a look.
Do you like the look of this case?