Nexus 5 and 4 Android 4.4.3 update problems reported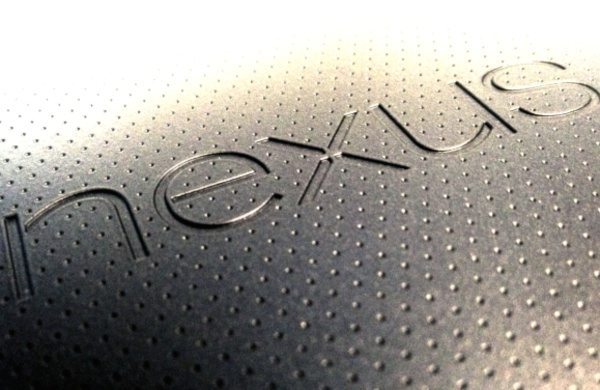 While many devices are still waiting for the Android 4.4.2 update, some smartphones and tablets are already receiving Android 4.4.3 KitKat. The update recently started rolling out to some Google Nexus devices, for example the T-Mobile Nexus 4, 5 and 7, and then earlier this month we reported on 4.4.3 spreading to more hardware. However, some Nexus 5 and 4 Android 4.4.3 update problems are coming to light.
Android 4.4.3 is not a major upgrade to the operating system and mainly focuses on bug fixes, in particular for a camera software battery drain issue, and also stability improvements to notifications and network connectivity. It also brings reliability enhancements to support for Exchange Active Sync, tweaks for SMS and MMS via Hangouts, and changes to the dialer.
It's now reported though, that some people who have updated their Nexus devices to Android 4.4.3 have noticed some issues since the update. While some of the fixes the update brings have been welcomed, it appears that a whole new bunch of bugs have emerged.
Some users of the Nexus 5 and Nexus 4 are now reporting Wi-Fi connectivity difficulties, and it's also said that some owners of the Nexus 5 are reporting lag concerning the new dialer when choosing the "all contacts" option. As well as this, some random reboot problems that were occurring for the Nexus 4 with Android 4.4.2 are still happening now they're running Android 4.4.3.
Other bugs are also being noticed concerning 3G connectivity, battery life, notifications, the Google Play Store app and more. On top of this, as well as the Nexus 4 and 5 it appears that some of these issues are also being met by Nexus 7 and 10 users.
Google hasn't yet officially acknowledged any issues with the latest Android update, although it's likely that they are aware of the difficulties some users of Nexus devices are encountering. Whether these problems are widespread enough for Google to quickly push out another update is questionable, so that's why we'd like to hear from readers.
If you have already updated your Nexus 5, 4 or in fact any other Nexus device to Android 4.4.3, are you facing any problems that you hadn't noticed prior to this? Let us know by sending us your comments.
Source: Android Origin
Via: PhoneArena