Samsung Galaxy Note 4 screen size and resolution looks set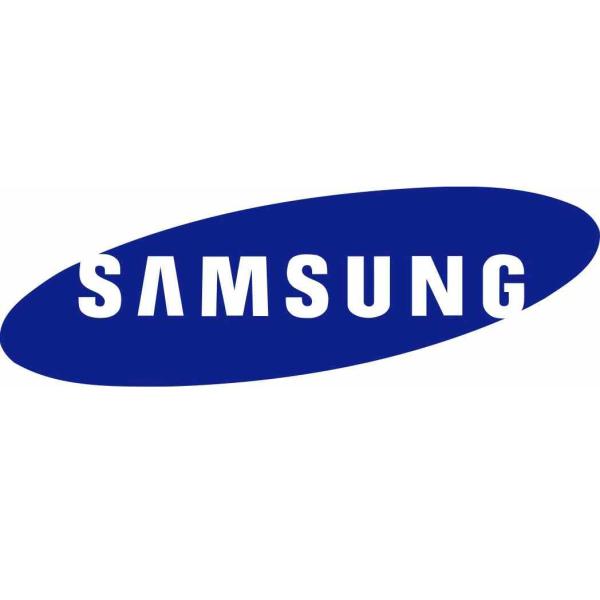 Just like the other series of flagship smartphones the Galaxy Note handsets have slowly grown in size display wise as each new model is released to the public, but now the Samsung Galaxy Note 4 screen size and resolution looks set.
We have been hearing an increasing amount of rumours surrounding the next Note handset in the series that is expected to be released at some point during the month of September, but now it seems as if some more solid evidence of the Galaxy Note 4 has appeared from more official sources.
A handset going under the model number if SM-N910A has been listed on a Samsung website in a User Agent profile, and this model number fits in with previous reports about the processor variants of the upcoming Samsung Galaxy Note 4.
The same handset is also mentioned on the Zauba website over in India that lists imports and exports to the country, while mentioning that the device has a 5.7-inch display which is the same as the current model.
The difference this time though is the fact it has a QHD resolution display that also fits in with previous rumours, although there has been talk that the Galaxy Note 4 will have a three sided display along with the all new design that has been promised by the company.
There has also been speculation that the much rumoured Samsung Galaxy F will also be making an appearance in September, although there has been some thought we could be talking about the same device.
Are you waiting for the Samsung Galaxy Note 4?
Source: Sammy Today via Phone Arena.