High Power Portable USB Charger review, seriously useful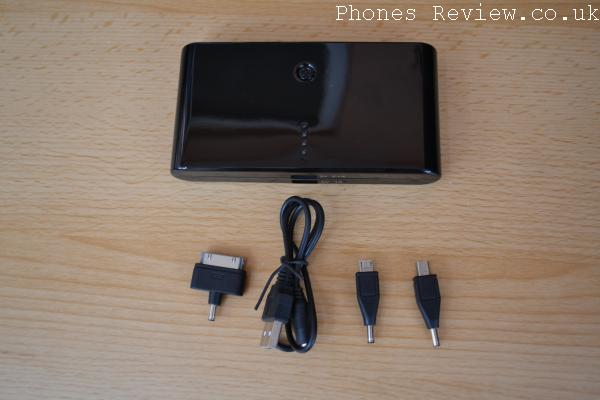 There will be many of us that have been caught out and run out of battery life on our mobile device when we have no chance of plugging in the charger. While mobile users can purchase extended battery covers for mobile phones these are not always ideal as they can add thickness and weight to a device. Today we have a High Power Portable USB Charger review that proved to be seriously useful.
We recently had some products for the Samsung Galaxy S3 that improved battery life, and the guys over at Mobile Fun also sent us the High Power 15000 mAh Dual USB Portable Charger to review. The popular retailer has a vast range of accessories for a variety of devices and also has a product page dedicated to power banks and portable chargers.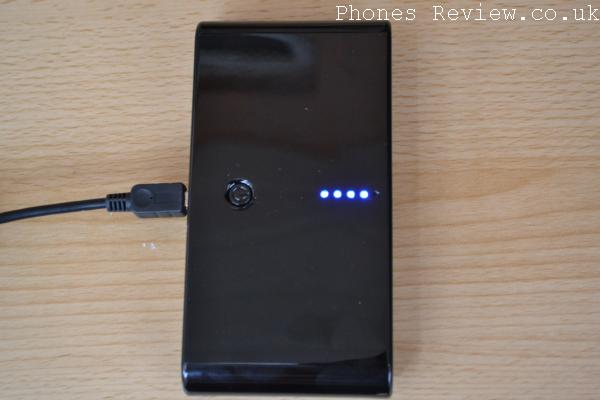 The device comes with three adapters that include an Apple 30 Pin, Mini USB, and Micro USB while on the top is a power button along with four LED lights that will tell you how much power you have left in the unit.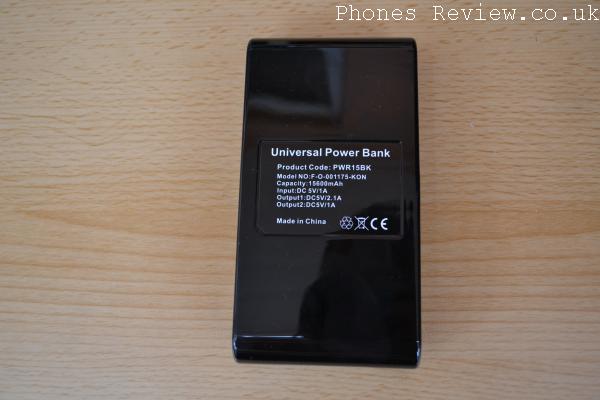 To begin with it takes quite a while to fully charge the device but you will find the unit well made while being nice and compact. There is a bit of weight to it but considering the amount of power storage the device has its pretty impressive.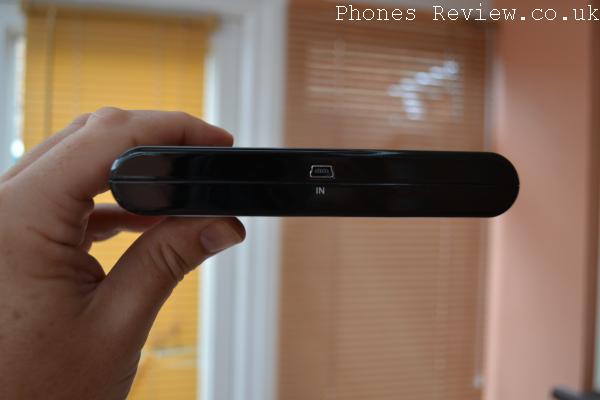 You can easily charge two devices at the same time and after giving my Galaxy S3 and Nexus 7 a full charge there were still three blue lights eliminated, and these even remained the same after I recharged my sons Samsung Galaxy Tab 3 from 54% battery life.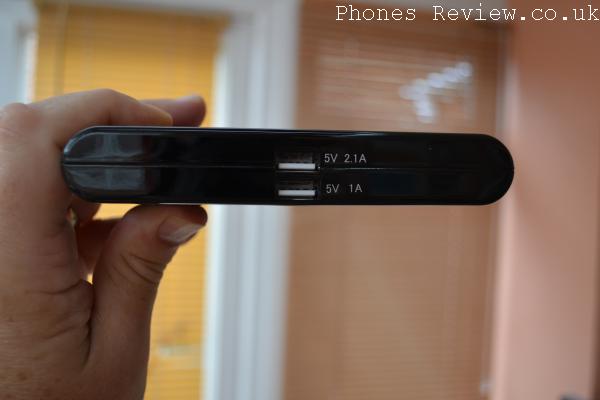 This accessory will be ideal for when travelling away from home as it will allow you to fully recharge a number of devices before the unit itself will need plugging in again. We have embedded the official YouTube video below and the High Power Portable USB Charger can be purchased from here for only £34.99.