Tesco Hudl Tablet refurb price is hard to beat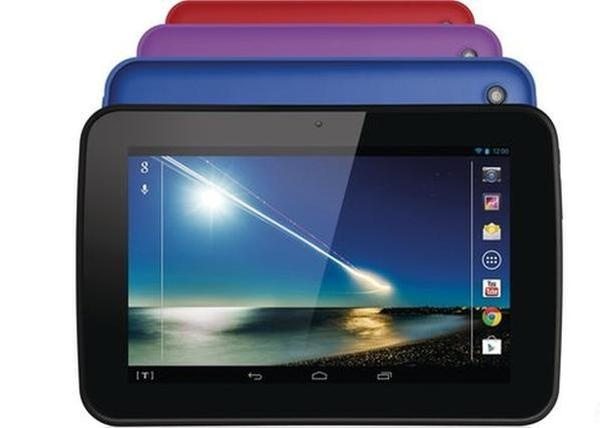 The Tesco Hudl tablet was released last September and offered a real alternative at the affordable end of the market. It was released at a budget price of £119.99 and Tesco customers using Clubcard vouchers could get the device cheaper still. Now a Tesco Hudl refurb price is on offer that is pretty hard to beat.
The Tesco Hudl was a big hit for the giant retailer, especially over the busy Christmas season. Now refurbished units of the 16GB Hudl Tablet have gone on sale at the Tesco outlet store on eBay for a knock down price of only £59. Although this gets you a professionally refurbished model rather than brand new, you still get a 12-month full warranty, so this seems like an appealing deal.
Hudl specs include a 1.5GHz quad-core processor, a 7-inch display with resolution of 1440 x 990 and 243 ppi, and 16GB of internal storage, expandable via microSD. It has a 3-megapixel rear camera and 2-megapixel front-facing camera, and it released running the Android 4.2.2 Jelly Bean operating system.
You can see further details of these refurbished Tesco Hudl models at the source link below, and the £59 price tag also includes free postage and packing. At this low price do you think you will buy a Tesco Hudl tablet refurb?
Source: Tesco (eBay)
Via: Android Central