Google Glass prospect of UK availability soon: Updated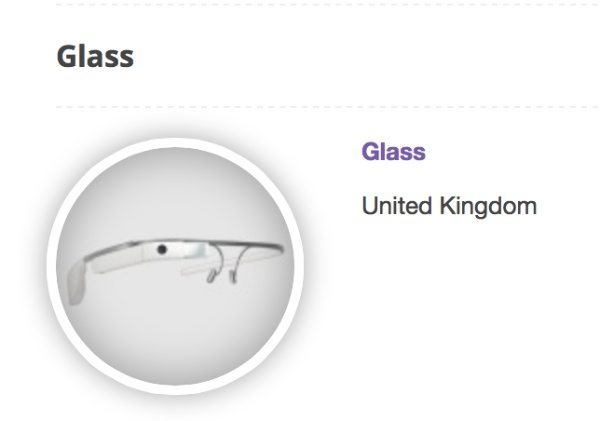 If you are a UK reader and have been following developments with Google Glass you might find this next snippet rather interesting. While many people in the UK would love to be able to get their hands on Google Glass it has so far only been available for those in the US. However, a new Google listing now raises the possibility of Google Glass UK availability soon.
Many of you will know that Google Glass is still in the beta stages and originally it was only available to those invited to take part in the Glass Explorer Program. However, in May we reported that Google Glass was now in open beta and this meant that anybody in the US with $1500 to spare could now try it out.
So what about UK availability? This is where it all gets intriguing, as today Google updated its device availability page for different countries and if you scroll down to the bottom of the page at the source link below you'll find that the UK now shows under the Google Glass category. Obviously at this stage that's incorrect, as Google hasn't made anything official yet.
When we look back at previous occasions when this has happened though, there may be cause to think that Google Glass is UK-bound. For example, Nest made a premature appearance on this list and became available soon after. Also when Nest Protect recently became available for the UK it showed on this device support page first.
The assumption then is that if Google Glass is now listed for the UK, it could be on offer there before too much longer. If you'd like to find out more about Google Glass you can do so by checking out our previous articles.
We'll be following further news on this and will pass on developments as we hear them. Are you pleased to find out you may soon be able to get hold of Google Glass in the UK?
UPDATE: Moments after we published this article we discovered that Google Glass IS now available for the UK and the price is £1000. Hit these links for Google Play and the UK Glass site to find out more.
Source: Google Support
Via: Droid-Life