Big iPhone 5S price cuts at Walmart and Costco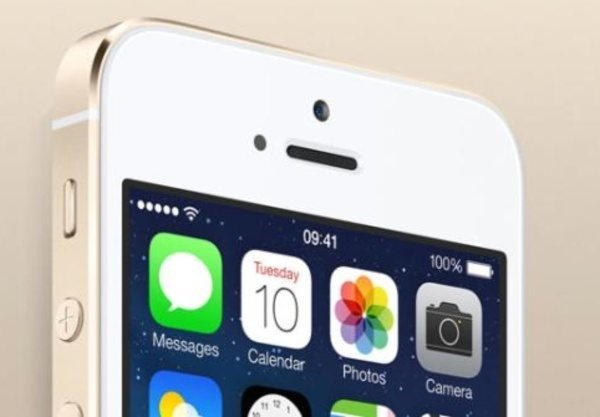 We often find that as attention turns towards a new popular flagship the current version drops in price, so if you were thinking of purchasing an iPhone 5S this is a really good time. With the iPhone 6 expected to go into production soon we're starting to see the current premium iPhone discounted. Today we have news of big iPhone 5S price cuts at Walmart and Costco.
With the iPhone 6 release anticipated in fall it's not exactly surprising that we're starting to see some really decent price slashes for the current version. Walmart now has a great deal for the iPhone 5S and also the iPhone 5C, and Costco's price for the 5S is even cheaper.
Apple currently sells the 16GB version of the iPhone 5S for $199 on contract and now Walmart is to sell it in stores for just $99 on the usual two-year contract on AT&T, Verizon or Sprint. Walmart previously cut its iPhone 5S and 5C prices in March but that was a temporary deal, and the new $99 offer is a permanent drop in price.
If you want to purchase the iPhone 5C from Walmart the 16GB model is now just $29 on a two-year contract whereas the Apple price for the same model is $99. Other storage versions will also be reduced. The new low prices above are applicable to in-store purchases only and available from 9am local time on Friday.
Alternatively the 16GB iPhone 5S is now available from Costco on a two year-contract with the same choice of carriers at a whopping 60% discount. This brings the price down to $77.99. As well as this if you're buying an iPad Air or iPad mini Retina on Verizon from Costco, you'll get $100 off the price.
These are very appealing deals for a high-end smartphone that will also receive the iOS 8 update when it releases for the public in fall. Alternatively you might decide you want to wait to see what the iPhone 6 will offer when it's officially launched in just a few months time, and you can read more about the upcoming device here.
Will you take advantage of these current low prices for the iPhone 5S at Walmart or Costco?
Sources: Cnet AND iClarified