Moto E vs Xolo Q600s dual SIM India battle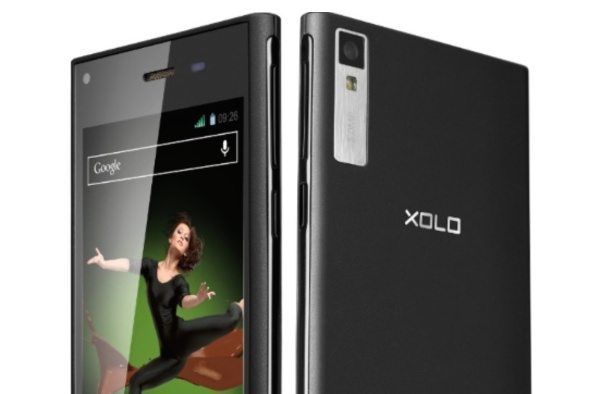 As well as the high-end flagship smartphones we should always remember that there's a huge demand for devices at the budget end of the market. Two of the most recent affordable handsets to arrive for sale in India are the Motorola Moto E and the Xolo Q600s. Today we have a Moto E vs. Xolo Q600s dual SIM India battle.
These phones are likely to appeal to the same segment of the market. so if you're trying to choose between them it's a good idea to compare the specs and more. We'll outline key details for each so that you have a good idea of what they have to offer and which might suit you best.
Processors
The Moto E has a 1.2GHz Snapdragon 200 dual-core processor and Adreno 302 graphics. The Xolo Q600s is powered by a 1.2GHz Broadcom BCM23550 quad-core processor with Broadcom VideoCore IV GPU.
Display
The Moto E has a 4.3-inch screen with resolution of 960 x 540 and 256 ppi. The Q600s has a 4.5-inch IPS LCD display with the same resolution but 245 ppi.
RAM and Storage
There's 1GB of RAM and 4GB of internal storage (expandable via microSD to 32GB) for the Moto E. The Q600s has the same RAM and internal memory but this can be expanded to 64GB.
Camera set-up
The Moto E has a 5-megapixel rear camera but no secondary unit. The Q600s has a 5-megapixel rear camera with autofocus and LED flash as well as a VGA front-facing camera.
Battery
The Moto E has a non-removable 1980 mAh battery while the Xolo Q600s has a removable 2000 mAh battery.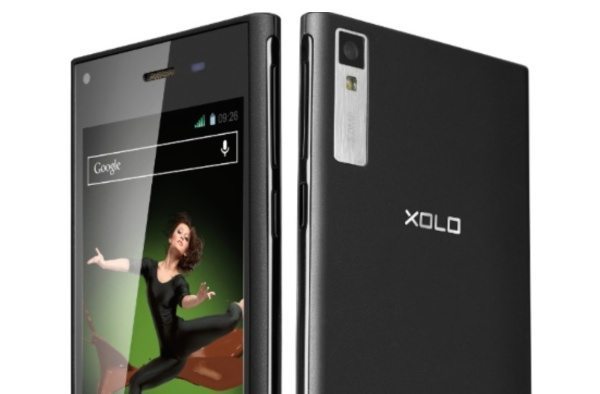 Connectivity
Both phones support 3G, Wi-Fi 802.11 b/g/n, Bluetooth 4.0, microUSB 2.0, GPRS and EDGE.
Operating System
Another similarity here as both phones runs the Android 4.4.2 KitKat OS.
Dimensions, Weight and Colors
The Moto E measures 124.8mm x 64.8mm x 12.3mm, weighs 142g and comes in black or white color options. The Q600s measures 136.5mm x 68mm x 7.9mm and also comes in black or white, but its weight has not been specified.
Price
The Moto E Dual SIM was launched at Rs. 6,999 while the Xolo Q600s price at launch was Rs. 8,499. However, depending on retailer the Q600s can be found at around Rs. 1,000 lower than this.
We can't take into account all of the features of these phones or their individual designs, but from the above information you can see that although there are some similarities specs-wise, there are also some differences. The Moto E display has a slightly higher ppi but on these specs alone the Q600s has several advantages.
Some of the benefits of the Q600s include a quad-core processor, a larger display, higher level of expandable storage, better camera capabilities, and a higher capacity battery that's also removable. The phone is also considerably slimmer than the Moto E. It is a little more expensive than the Moto E, although not by too much at all.
You can find out more about either of these phones in our articles at the following links, for the Moto E here or the Q600s here. Considering all of the above are you more likely to purchase the hugely popular Motorola Moto E, or maybe you find the Xolo Q600s the more appealing of the two? We always appreciate your comments.