Samsung Galaxy Ace 4 announced without price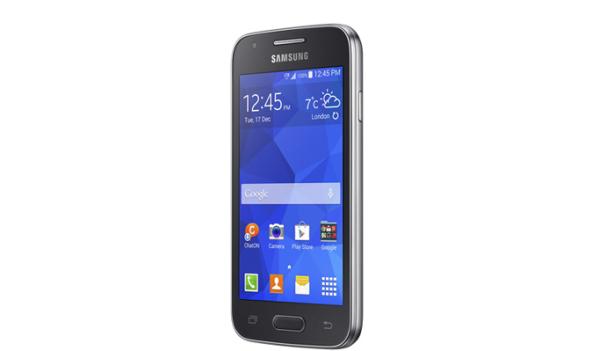 Away from its most popular flagship smartphones electronics giant Samsung has a whole host of devices available for consumers, and today the Samsung Galaxy Ace 4 has been announced officially without any price information.
The Samsung Galaxy Ace range of smartphones have long proven popular with mobile users that want a more affordable device that will still offer a worthy smartphone experience. Now for 2014 the Galaxy Ace 4 has been unveiled that sports a 4.5-inch display.
Under the hood is a dual core processor that is running at a clock speed of 1.0 GHz and running the Android 4.4 KitKat operating system. The Samsung Galaxy Ace 4 will come with a more simplified UI in the form of the company's TouchWiz Essence offering.
Keeping everything switched on is a 1,500 mAh battery unit while the 4G version comes with 1GB of RAM and the 3G has 512MB. Camera wise it has a 5MP rear shooter with a VGA unit around the front, but at the time of writing pricing and availability is not known.
Do you like the look of the Samsung Galaxy Ace 4?
Source: Samsung Tomorrow via GSM Arena.