Google Glass gets UK movies ban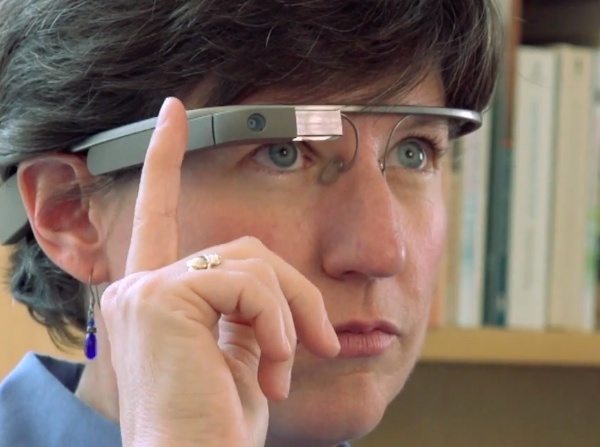 We've seen plenty happening with Google Glass over the last few weeks including the availability of the device spreading to the UK. However, it seems that not everybody is happy with this development as Google Glass is on the end of a UK movie ban at some cinemas/movie theaters.
Google Glass is in the beta stage and in May the product became accessible to all US buyers rather than being limited by invitations to the Glass Explorer Program. Then one week ago Glass was also made available for all UK consumers at the Google Play Store, providing that they had £1000 to spend.
It hasn't taken long for some controversy to hit though, as both the Cinema Exhibitors' Association trade group and the Vue chain have declared a ban on Google Glass at their establishments. It's feared that the headsets will be used to record pirate copies of movies and that customers' privacy could be compromised.
A Vue spokesperson said today that customers will be asked to remove Google Glass in their cinemas before the start of a movie, or to be precise, "as soon as the lights dim." Meanwhile Cinema Exhibitors' Association chief executive Phill Class went one step further by saying, "Customers will be requested not to wear these into cinema auditoriums, whether the film is playing or not."
In response to this a spokesperson for Google has issued the following statement –
We recommend any cinemas concerned about Glass to treat the device as they treat similar devices like mobile phones: simply ask wearers to turn it off before the film starts. Broadly speaking, we also think it's best to have direct and first-hand experience with Glass before creating policies around it. The fact that Glass is worn above the eyes and the screen lights up whenever it's activated makes it a fairly lousy device for recording things secretly.
It's reported that more establishments are currently considering their stance on this, including hospitals and theatres, so it will be interesting to see exactly what happens further down the line. Do you think it makes sense to ban the wearing of Google Glass in some places? Maybe you're a Google Glass user yourself and could give us your viewpoint on this?
Source: The Independent
Via: Android Central