Sony Nexus Compact design inspires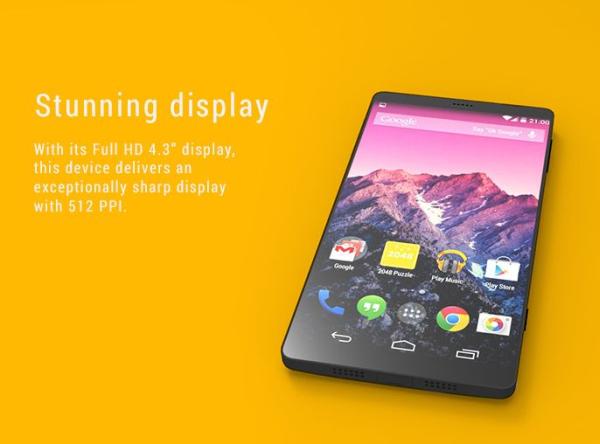 While there has been a lot of talk that there will be an Android Silver series coming in the future, Google has confirmed that the Nexus line will continue for 2014 and today we have a Sony Nexus Compact design that inspires.
LG has been responsible for the last couple of Nexus smartphones which have gone down pretty well with consumers, but many would love to see Sony get in on the act. Today we have a concept phone idea called the Sony Nexus Compact courtesy of designer Asbjorn Mejlvang.
It is his idea of merging the Nexus 7 with the Sony Xperia Z1 Compact and features a 4.3-inch Full HD display with 512ppi pixel density. The handset only measures 6.7mm in thickness and of course the smartphone comes with the usual Sony waterproofing that allows the device to be submerged in water up to 1.5 meters for 30 minutes.
There is also wireless charging courtesy of Qi technology and you can personalize the device with a range of cases that come in a variety of colours.
Would you like to see Sony provide the Android platform with a Nexus smartphone?
Source: Behance via Concept Phones.