LG G Watch vs Samsung Gear 2, strongest points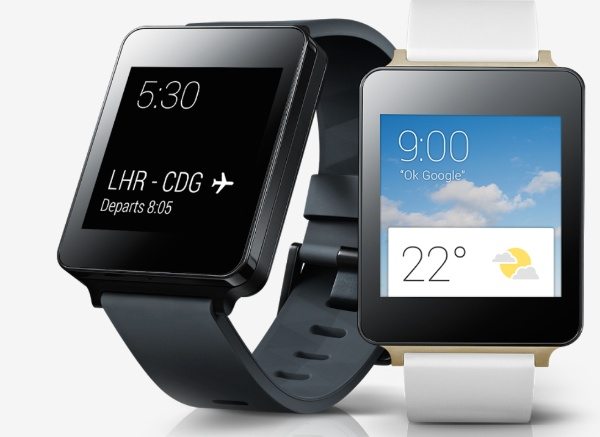 There's a growing interest in wearable technology devices and back in February Samsung officially introduced a successor to its Galaxy Gear smartwatch in the form of the Samsung Gear 2. This has now been on sale for a few months and it will soon be joined by the LG G Watch. Today we have an LG G Watch vs. Samsung Gear 2 comparison on video that focuses on the better aspects of each.
You can read more on the Gear 2 in our previous articles on it here. LG previewed its G Watch back in March but we saw much more of it last week at the Google I/O event. It will release on July 3rd on Google Play at a price of $229 /£159 (more details here). LG G Watch specs include a Snapdragon 400 processor, a 1.65-inch display with 280 x 280 resolution, 512MB of RAM and 4GB of internal memory.
The YouTube video that we have positioned below our story today comes from TotalTechWar and offers an interesting comparison. It concentrates on the advantages of the LG G Watch and Samsung Gear 2 devices when opposed to each other. If you're thinking of purchasing either device this could be useful if particular elements are more important to you than others.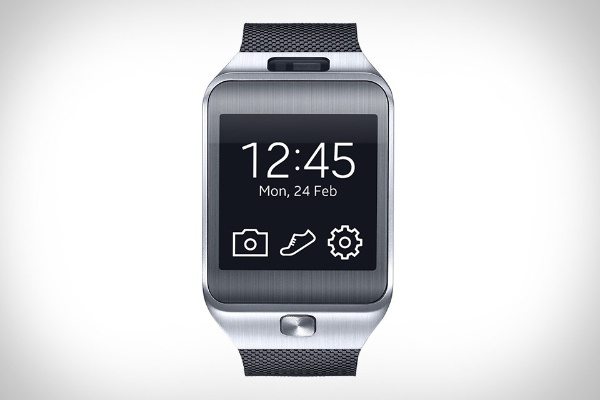 The comparison begins by showing the benefits of the Gear 2 (pictured above) over the G Watch. A few of the inclusions are a 2-megapixel camera, superior contrast, IR blaster and a display with 15% higher ppi. The next part points out the benefits of the G Watch (image below) over the Gear 2, with just a few aspects being a 33% larger battery, a brighter display, and a 9 axis sensor.
There are more factors listed for both but we don't want to give them all away, as you will enjoy finding out for yourselves when you view the video below. You might also want to read about the new Samsung Gear Live smartwatch that was also shown at Google I/O last week and releases next month.
Have you been thinking of purchasing a smartwatch and if so is it likely to be the LG G3 or Samsung Galaxy Gear, or perhaps the new Gear Live?