Install Android L Keyboard on any phone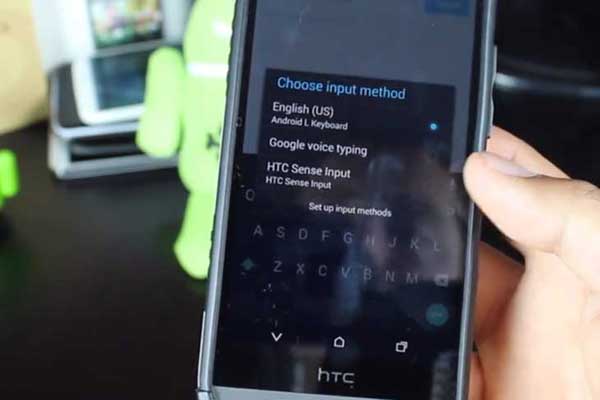 If you are wondering how to install the Google Android L Keyboard on any phone without a root, then take a look at the video found below this article that features a quick demo revealing how it's done.
The Android L Keyboard was pulled from the preview build and made to work on any device. You can access the download APK file from Google's play store and after downloading, you just go to Settings and Language and Keyboard. Here you turn on the Android L Keyboard and then go to the keyboard to choose an input method, which you can see in the video revealed English US Keyboard.
Have you installed the Android L keyboard to your device? Feel free to take a look at another video looking at the Android L preview build on Nexus 5 vs. iOS 8 beta on iPhone 5S, and while both are not public releases it will give you a quick idea of how these software upgrades compare at this time.
You will be able to get a number of apps seen in Android L thanks to developers ripping these and making them work with other devices. This includes the Android L Calculator, heads-up notifications, and the keyboard being showcased in the video below. Some of the other apps will require users to root their device, although as explained above you won't need to do this for the keyboard.