GTA V iPad app eventuality, or impossibility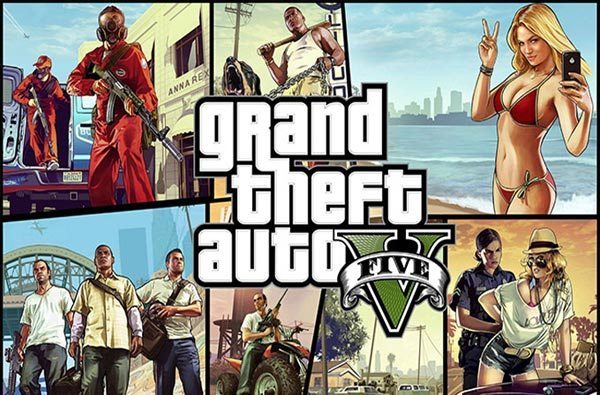 The iPad Air is impressive when it comes to graphics and will get a lot better when iOS 8 releases to public with unprecedented access to chip power for game developers. This has led to some gamers wondering if GTA V for iPad will release anytime soon, or if the app is almost impossible considering the power needed?
When you consider Grand Theft Auto III and Vice City were impressive on iPad, but then San Andreas released and took things to another level with support for using iPhone game controllers. If you played these games, it's understandable why you'd want the latest open world game with multiplayer abilities on a shiny new iPad Air or mini.
Reality check for age of games – we feel optimistic about the chance of GTA V coming to mobile devices at some point in the future, although it looks like you have some wait when considering the age of the latest GTA release on iPad. San Andreas launched on consoles a decade ago in 2004 and we wouldn't expect GTA V to release next on iOS, instead you should expect to see 2008's GTA IV at some point in the future.
There are those that believe GTA V will be too much for iPhone and iPad at any point, so they'd put their money on a cut-down version rather than the full open world game found on Xbox 360 and PS3. Personally, we believe it will be possible at some point but this seems pointless if it takes years to come to mobile devices.
How long do you think it will be before Grand Theft Auto 5 is released for iPad or iPhone? There's currently companion apps like iFruit, although the full experience is what mobile gamers want and in our opinion you'll have a long wait for GTA V. Share your thoughts on GTA V or IV apps coming to mobile and whether you think it's an eventuality or extremely unlikely.