Nokia Lumia Cyan update starts rolling for more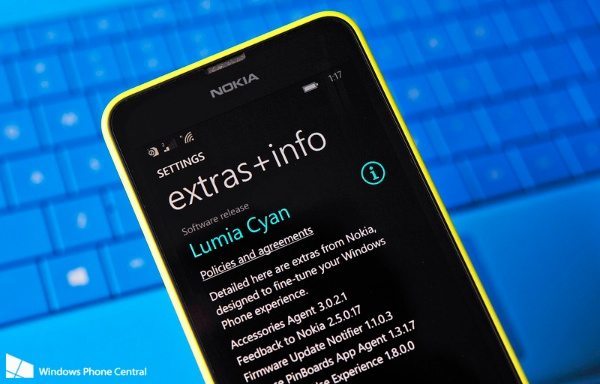 It's always good to be able to bring readers news of updates for their smartphones and tablets, and if you have a Nokia Lumia smartphone then you're likely to be very interested in this next piece of news. The Lumia Cyan update is now starting to roll out for more users, specifically at this point in time for owners of the entry-level Nokia Lumia 625.
There has been nothing official said about the commencement of the Lumia Cyan update yet, but there are reports that Lumia 625 owners in Thailand have started to receive it. If you're in Thailand and haven't yet received Lumia Cyan you might want to check and see.
Previously there was confirmation from Microsoft India that the Lumia Cyan update would begin being pushed out in India around the second week in July, so this latest news is a good indicator that everything is on target and further regions will be receiving the update throughout the summer.
The update had already become available for users in some markets (such as Finland and Spain) who were taking part in a pilot program. Just some of the new features included with Lumia Cyan are support for Bluetooth 4.0 LE, an upgraded Creative Studio, and ingrained display controls.
It would be interesting to hear from readers around the world when you receive the Lumia Cyan update. It's always good to share this kind of information with other readers who are waiting, so do drop us a comment and let us know what region you are in.
Source: WPCentral