Windows Phone 8.1 update release for existing users soon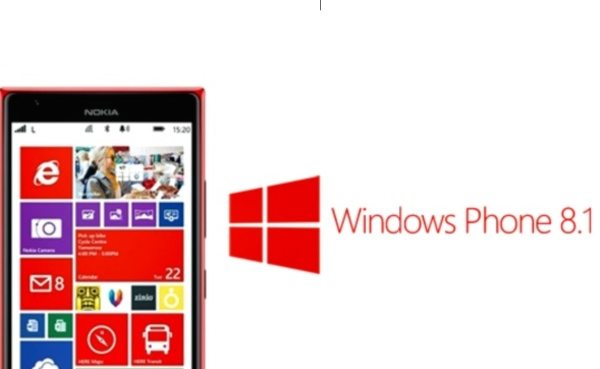 The Windows Phone 8.1 update was officially unveiled back in April and many devices users are now eagerly waiting to receive the upgrade for their current devices. While new devices are starting to arrive running the new OS and some developers have access, it has yet to roll out for other users of the platform. However, if new reports are to be believed the Windows Phone 8.1 update release for existing users is coming very soon.
We always find that as soon as new OS updates are announced the main thing that device owners want to know is when it will arrive for their smartphones or tablets. Towards the end of April it looked as though the update would be available this month, with a Microsoft executive stating that it would arrive by the end of June.
This was followed by further news in May that suggested the WP 8.1 update would start to be pushed out from June 24th. This date was published on official Microsoft support pages and incidentally still appears on the company's site, although obviously that date has now passed.
However, there's more news on this following a tweet posted on Microsoft's India Twitter account. When asked when the update would be released, the reply from Microsoft was that it would arrive at some point in the first two weeks of July for current Windows Phone 8 device users.
At this stage it's not clear whether that refers to a global rollout of Windows Phone 8.1 or for the market in India, but we usually find that once this kind of update arrives for one region it pretty quickly spreads to others. Windows Phone 8.1 is a notable update and it will also bring US users the Cortana personal assistant, although this will not be available for other regions from the off.
As soon as we hear that Windows Phone 8.1 has started to appear for existing users we'll be sure to let you know. In the meantime you might want to check out a Windows Phone 8.1 review roundup. As the update now looks very close to rolling out we'd really like to hear from any readers who may be among the first to receive it, so do drop us a comment when it arrives for your device.
Source: Microsoft India (Twitter)
Via: Ubergizmo