Barcelona's Messi Point to the Sky in FIFA 14 Celebrations app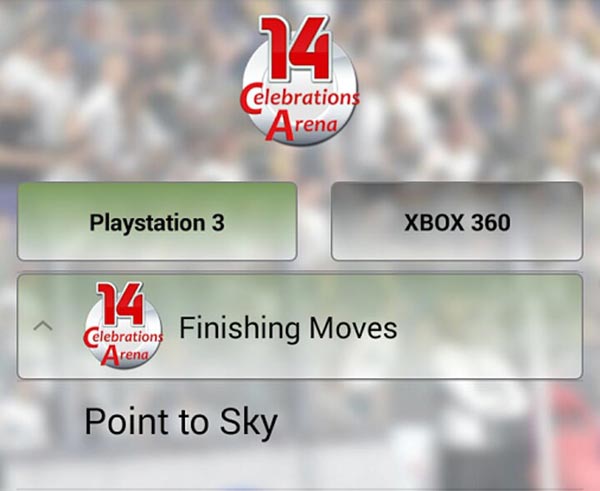 If you love Barcelona's Lionel Messi, then you'll know the Point to the Sky celebration pretty well from various football matches and certainly from playing FIFA 14 on Xbox One, PS4, or last generation consoles. The next game has already received a FIFA 15 trailer and has a release date at the end of September, but what if you're new to the current game or still need to learn a few of the in-game celebrations?
Today, we wanted to learn about just this and took a look for a few Barcelona players, especially Messi's Point to the Sky. This led us to an Android app that reveals how to really celebrate if you score a lot of goals in FIFA 14. The Android app can be found on Google play in the name of, "FIFA 14 Celebrations Arena".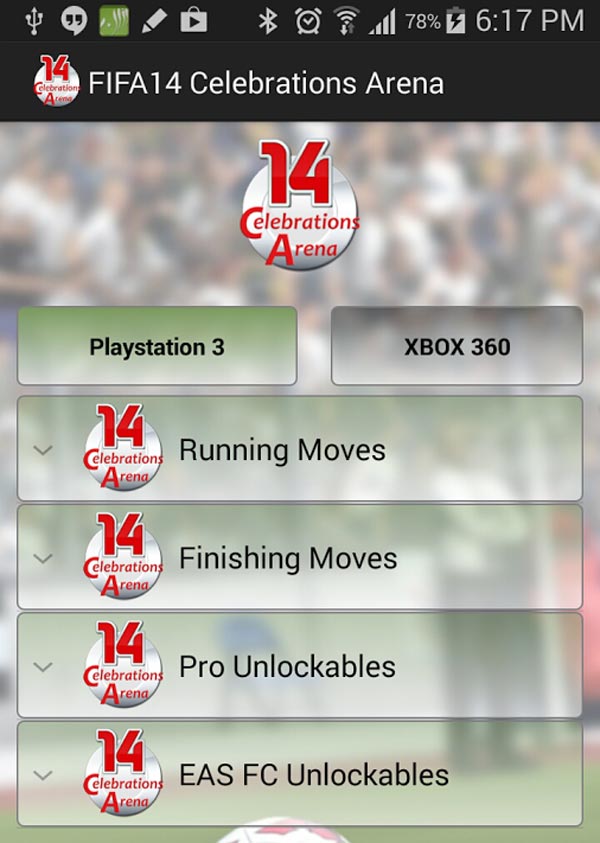 We've included a screenshot from inside the app below that showcases a few celebration moves, including the famous Point to the Sky that Messi uses when playing for Barcelona or Argentina. On the same screen you can also see Standing Archer, Bottom Dance, and Show Respect tutorials.
The FIFA 14 Celebrations app will also list the different moves by category and these include Running Moves, Finishing Moves, and also Pro Unlockables. This might be a simple Android app for FIFA 14 owners, but it delivers if you're after learning how to perform certain celebration moves within the video game and you also can watch videos offline without an internet connection.
What's your best running or finishing move in FIFA 14 and did you find a need for this Android app to help you preform them better? You can also see a tutorial video showcasing exactly how to pull-off Point to the Sky with Barcelona's Messi below.