LG G Pad 10.1 release for US and further regions begins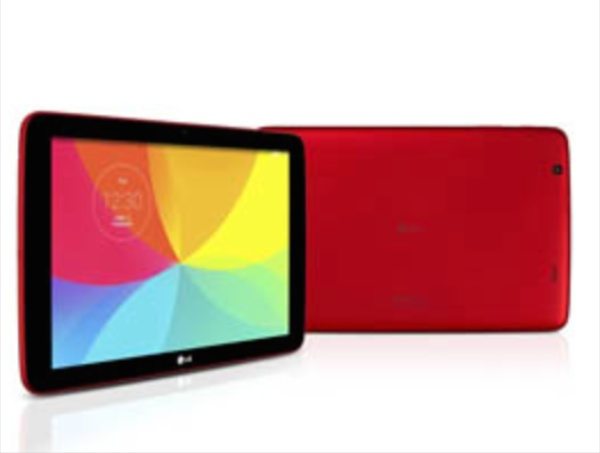 Back in May LG introduced some additions to its G Pad series of tablets, the G Pad 7.0, 8.0 and 10.1, but no details of regional availability were announced at the time for the largest version. However, LG has just officially announced that the LG G Pad 10.1 release is beginning its global rollout for the US and further regions soon.
Last month LG issued confirmed specs and more for these three tablets but there was still no date for availability of the G Pad 10.1. LG has now clarified that the tablet is coming to the US market and more markets in Asia, Europe, and Latin America later this month. Specific details of retail availability as well as prices will be announced for each region, but there's no further information on this just yet.
The new G Pads aren't exactly high-specced and are likely to be competitors for the Samsung Galaxy Tab 4 line. LG G Pad 10.1 specs include a 1.2GHz Snapdragon quad-core processor, a 10.1-inch display with resolution of 1280 x 800 and 149 ppi, 1GB of RAM, and 16GB of internal storage, expandable via microSD to 64GB. It has a 5-megapixel rear camera, 1.3-megapixel front-facer, an 8000 mAh battery and runs the Android 4.4.2 KitKat operating system.
The dimensions of this Wi-Fi tablet are 260.9mm x 165.9mm x 8.9mm, it weighs 523g, and comes in black or red color options. Some of the available features include Knock Code, Gesture Shot for selfies, Touch & Shoot, Dual Window, Smart Keyboard, and QPair 2.0. Have you already decided to purchase the LG G Pad 10.1 tablet?
Source: LG
Via: Phone Arena