Nokia Lumia 930 UK release set, not long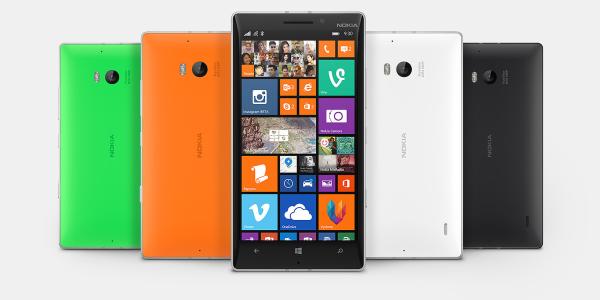 It is not unusual for new smartphones to be unveiled to the public but take a while to finally hit store shelves ready for purchase, and that can certainly be said about the Nokia Lumia 930 but now the UK release date is set with not long to wait.
The Nokia Lumia 930 is slowly working its way around to various regions with a Europe wide release promised for this month, and now Nokia has confirmed that UK consumers can get their hands on the Lumia 930 from the 17th of July.
If you purchase the device between the 17th and the 31st of July the company will throw in a free wireless charger with the smartphone along with £20 of free apps and a MD-12 speaker.
Microsoft has stated that a number of carriers will be stocking the Nokia Lumia 930 that includes EE, O2, and Vodafone. A number of different retailers will also be offering the handset that include Amazon, Carphone Warehouse, Phones 4u, and Tesco Mobile.
Do you plan to get the Nokia Lumia 930?
Source: Nokia via Geeky Gadgets.