Moto G and Moto X confirmed for Android L update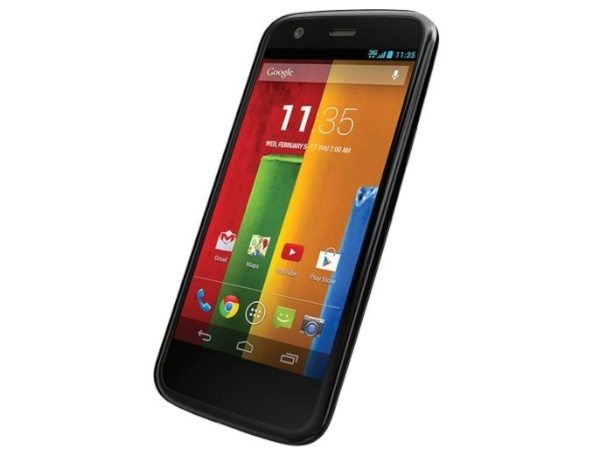 There are Android device users who are still receiving the Android 4.4 KitKat update for smartphones and tablets, However, some users are already looking ahead to the recently unveiled Android L update that will release in fall to end users. Many people will be wondering if their handset is one of those that will receive the update, and now we can tell you that the Motorola Moto G and Moto X have both been confirmed as devices that will benefit from the joys of Android L.
Only recently we reported that Android 4.4.4 had arrived, and recently it started rolling out for the Moto G, Moto E and Moto X. Over the coming weeks and month this update will arrive for more device owners, but attention is already turning to Android L. This is currently available as a developers preview, and we've already heard that the OnePlus One phone is one of those that will receive Android L when it finally makes it to a general release, while HTC has also announced some plans.
Now Motorola customer support has said that the Moto G and Moto X will definitely be updated to Android L, but if you have the Moto E there's no confirmation that it will also receive the update. You may think you've heard this before as recently a Facebook post said the same thing regarding the Moto G and Moto X. However, Motorola disputed this and the Facebook page turned out to be fake.
As for the timeframe of the update that's a moveable feast. Although we know that Android L is headed for a fall release it's difficult to pinpoint an exact time, especially as we're not at the final build stage yet. However, Motorola has been pretty quick just lately at pushing out updates, so hopefully it won't be too much longer after the final build is ready.
Both HTC and OnePlus have said that they will roll out the update within 90 days of Google supplying the source code, so there's no reason that Motorola wouldn't be quicker than that considering the phones run almost stock Android. Do you have the Moto G or Moto X, and are you pleased to learn it now looks certain that Android L will release for your device (assuming Motorola customer services is correct)?
Source: Android Origin
Via: GSMArena