OnePlus One Android L update pledged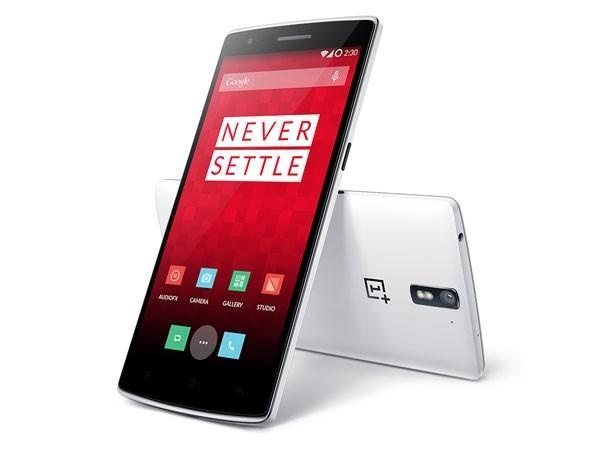 The OnePlus One smartphone grabbed plenty of headlines in the tech world when it was officially announced after much anticipation. This is a high-end device with top specs, and one of its highlights is that it runs CyanogenMod 11S based on Android. Many people will now be pleased to learn that the OnePlus Android L update has now been pledged.
The next major Android update has been dubbed Android L and was recently introduced at the Google I/O event. We've already written many articles on Android L so feel free to check out more here, including news on features, update schedules, review videos and more.
Presently the OnePlus One runs CyanogenMod 11S based on Android 4.4.2 KitKat. If you're one of the lucky ones who have managed to get their hands on the hard to get hold of OnePlus One, you may have been wondering whether or when the phone would receive the Android L update.
Wonder no more, as OnePlus has now confirmed on its official forum that the phone will get the Android L update no later than three months after the final build of the new operating system is made available by Google. We already know that Android L is heading for a public release to end users in the fall, so hopefully the OnePlus One might be updated before the year is out.
If you're a potential customer for the OnePlus One you might find some of our earlier articles on the phone interesting, including an unboxing, an advantages comparison against the LG G3, and a camera test involving the OnePlus One and iPhone 5S.
Do you already have the OnePlus One or are you hoping to purchase it at some point? If so are you pleased to hear confirmation of the Android L update?
Source: OnePlus Forums
Via: Phone Arena