New iTunes U app update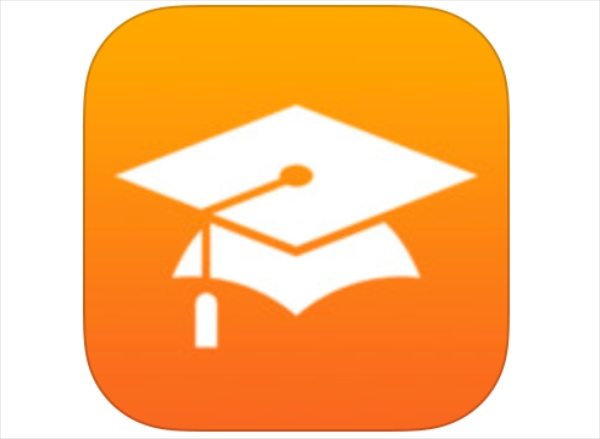 Many readers will have heard of the iTunes U app for iPhone and iPad. This is an educational app that offers access to courses from universities and schools. The new iTunes U app update arrived on the App Store yesterday offering changes and improvements, and we have further details ahead.
The update brings iTunes U to version 2.0 and this is a free app compatible with iOS devices running iOS 7.0 and later. Users require iTunes 10.5.2 or later to sync with a computer and an Apple ID set up to use on iTunes. The new iTunes U update changes are detailed under What's New.
Students taking part in private course can ask questions on the course, a post, or an assignment, while other participating students can add to the discussion by either answering or asking new questions. As the discussion continues, teachers and students can also be kept informed with push notifications.
Another feature enables teachers to create and update courses on their iPad. This is free and easy to do and means that teachers can then upload materials, distribute assignments, and provide students with an outline for a course.
The camera on your iPad can also be used to upload photos and videos needed for course assignments. Also materials can be created using Pages, Numbers, and Keynote or other App Store apps, and added to a course from within each app by using "Open I iTunes U."
As well as all of the above, some users are also able to publish courses to the iTunes U Catalog so that other people can access them for free. This applies to teachers affiliated with qualified institutions. You can download the app from the source link below.
Are you about to use the iTunes U app for the first time? Maybe you're already a user of this app and could let us know what you think of the update changes by sending your comments?
Source: iTunes U