Nvidia prepping an Android Console that can Stream PC Games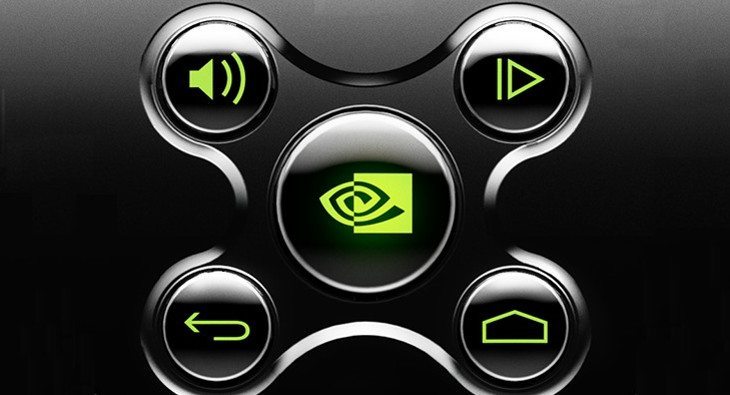 Android TV was officially announced at Google I/O 2014 last month, but details surrounding the hardware have been sparse at best. We know Razr and ASUS are working on Android TV consoles, but today we've learned that Nvidia is joining the Android TV revolution with their own set-top box.
The BBC broke the news that Nvidia is working on an Android TV box, and if true it's going to be the box to beat when it hits the streets. The report states that the unnamed micro console will be able to run Android games through Nvidia's Tegra K1 processor, but that's not all it will do. It will also allow gamers to stream titles from the PC using the Nvidia GeForce Experience system which gives it an instant leg up on the competition.
It's not Nvidia's first foray into the world of streaming or Android, as the company launched the Nvidia Shield last year. A follow-up to that device is expected rumored to drop before Christmas, but an actual console should entice more gamers to give Nvidia a look as it would be a multi-platform console of sorts. That's not something you see every day.
A Nvidia console with a dedicated controller should sell like hotcakes if the price is right. The micro console niche is wide-open at the moment, although Steam Boxes and other Android consoles will come into play later this year.
Will a Nvidia set-top box be the device that brings gaming into your living room, or will you hold off to see if Apple TV adds gaming this fall?
Source: BBC