The Cyan Update starts rolling out to Lumia handsets running WP8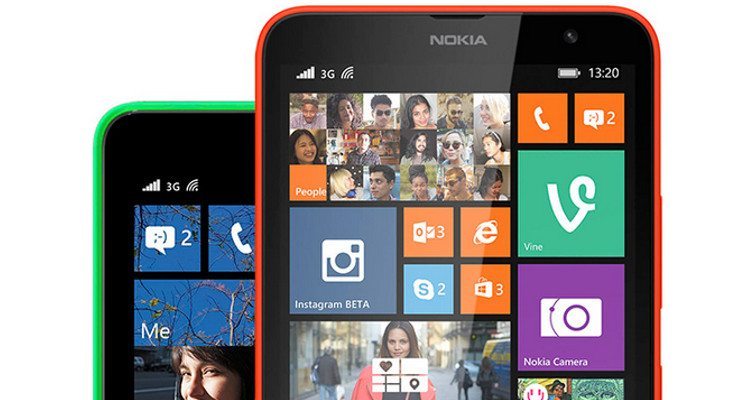 If you own a Windows handset, you have no doubt been waiting for that big Cyan update to drop. Well, the wait is almost over as today the Lumia Cyan update has started its rollout.
The Cyan update is a big one, and it will be available for anyone with a Nokia Lumia that's currently on Windows 8. The upgrade will bring your handset up to Windows 8.1, and while it will only hit a few devices initially, it is scheduled to come to all Lumia phones running WP8 in the coming weeks. You should receive a notification as soon as it becomes available for your device.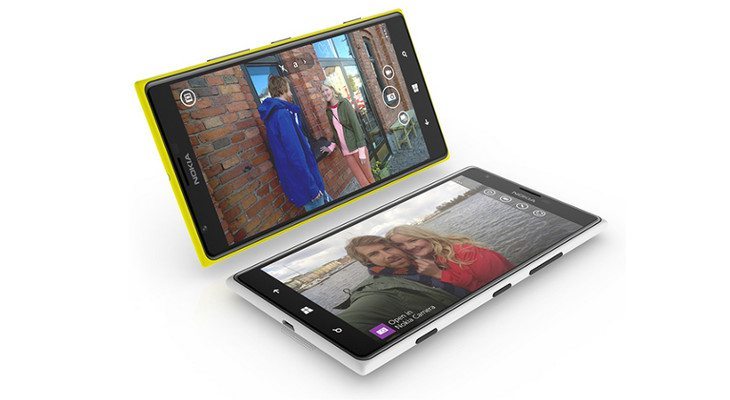 The update has actually been available since April, but as a "developer preview" that lacked some of the features of the full 8.1 build. As for the new features, you'll now have a drop-down bar for your notifications, re-designed live tiles, Wi-Fi Sense, and the Camera Roll will now let you access Creative Studio 6 directly. Nokia camera and the Storyteller app seeing an upgrade as well, and you can now install apps straight to the microSD card. Take it from an Android user, you'll appreciate that feature.
Depending on your device, you may not get certain features like SensorCore support, but everyone will get Cortana. Performance enhancements and visual tweaks aside, let's face it, Cortana is the flagship feature many WP users have been waiting for.
Via — Wpcentral  Source: Microsoft