Is this the Touch ID sensor for the iPhone 6?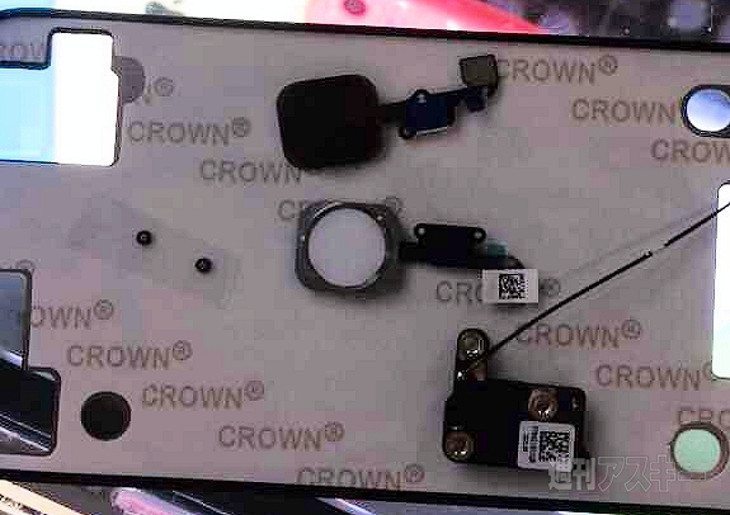 Most of the iPhone 6 leaks we've seen this year have involved the housing, but a French site has just posted leaked photos that claim to show the new Touch ID sensor for the iPhone 6.
The French site Nowhereelse.fr has posted several leaks already this year, and their latest shows a Touch ID sensor up close and personal. The photos come from Ascii.jp, and show the Touch ID setup from the iPhone 5 along with what's rumored to be a new one for the iPhone 6.
As you can see from the photo, the sensor on the bottom is a bit different from the authentic iPhone 5 sensor shown at the top.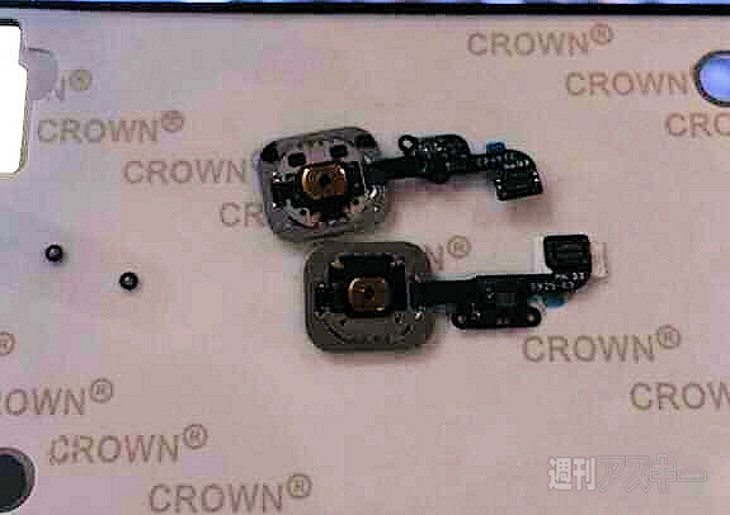 You'll want to take the leaked photos with a grain of salt as you would with any rumor, but they could be legit for a couple of reasons. The iPhone 6 will be bigger, and it is possible that Apple could have made some changes to the innards or simply decided to upgrade the sensor.
We know the factories will start churning out iPhone 6's soon as well, so it's only a matter of time before parts start to leak. On the other hand, it could easily be a part from a knockoff company trying to mimic the fingerprint scanner of the iPhone 5.
This is just the first of many iLeaks we expect to see in the weeks and months ahead. Stay tuned, and we'll keep you in the loop as things heat up.
Via — BGR, Nowhereelse.fr   Source: Ascii.jp