LG introduces the LG G3 s and LG G3 Beat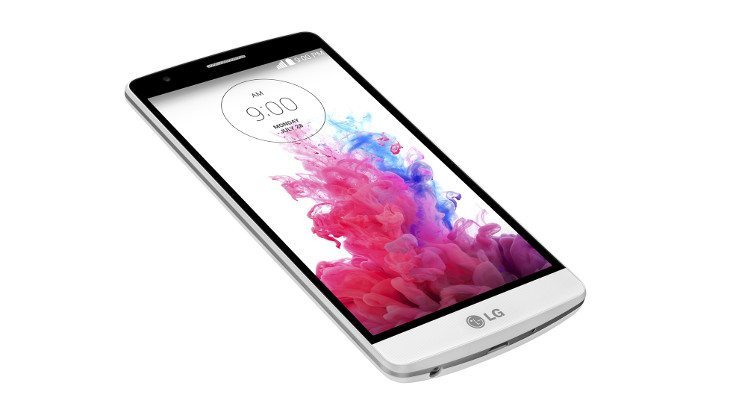 It's the summer of the 'mini' and LG is the latest company to try their hand at a pint-sized version of their flagship. The company has just taken the wraps off one device with two names by announcing the LG G3 Beat for Asia and LG G3 s for Europe.
Despite their names, the new LG G3 'minis' won't necessarily be considered small by most people. The device has a 5-inch IPS 720p display, and the standard Snapdragon 400 that seems to be in all the mid-range handsets these days. You'll find 8GB of expandable storage under the hood to go along with 1GB of RAM and a removable 2530mAh battery.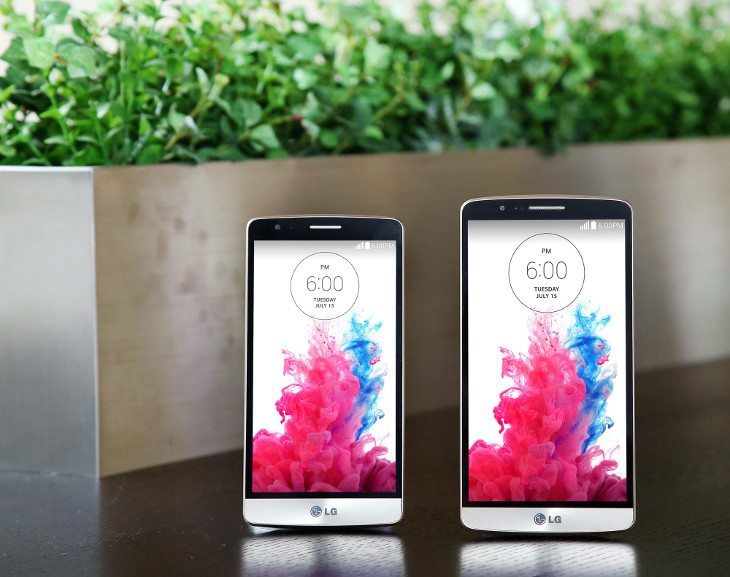 The LG G3 s and LG G3 Beat may seem like any other budget smartphone, but they do have a few unique features. The front-facing snapper is just 1.3MP, but the rear camera is 8MP with Laser Auto Focus just like the LG G3. It also brings the thin bezels of the G3 to the mid-range crowd as the Beat and G3 s boast a screen-to-body ratio of 74.1%. As for the colors, you'll be able to choose from gold, black and white.
The handsets appear to be great choices on paper, but it's going to come down to price. The LG G3 Beat will arrive in South Korea on July 18 before moving onto Europe and CIS countries as the LG G3 s. No pricing information was given, but we'll find out soon enough when they release the LG G3 Beat on Friday.
Source: LG