Samsung upcoming 2014 phones still unannounced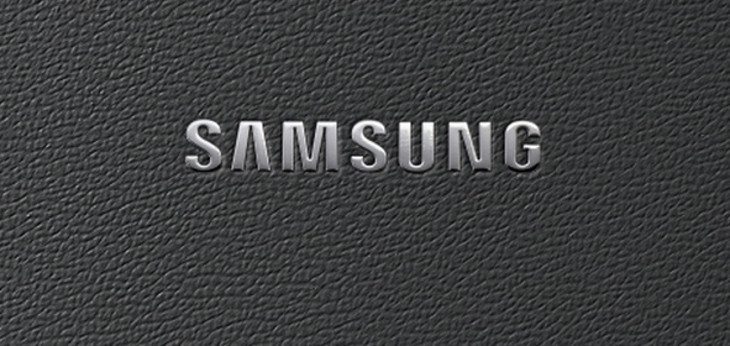 We are halfway through the year, and while most of the flagships are out of the gate, Samsung is far from finished. They produce more variants and mid-rangers than any other manufacturer and still have a slew of upcoming 2014 phones left to announce. After doing a bit of digging in our archives, here's our list of Samsung upcoming phones in 2014.
First up is the Galaxy Mega 2, a mid-range handset that appeared on GFXbench earlier this month. The device is tipped to have a massive 5.9-inch 720p display and 12MP rear camera, so it is a little beefier than your typical budget handset. It's definitely a step up from the next couple of unreleased handsets, the Galaxy Avant and Galaxy Pocket 2.
The Avant showed up last month courtesy of @evleaks, and is thought to have a 4.50-inch display with 1GB of RAM, 8GB of storage and a dual-core processor. It's nothing special, but it is a step up from the Galaxy Pocket 2 with its 3.2-inch QVGA display and single-core chip. Unimpressed so far? We saved the best for last.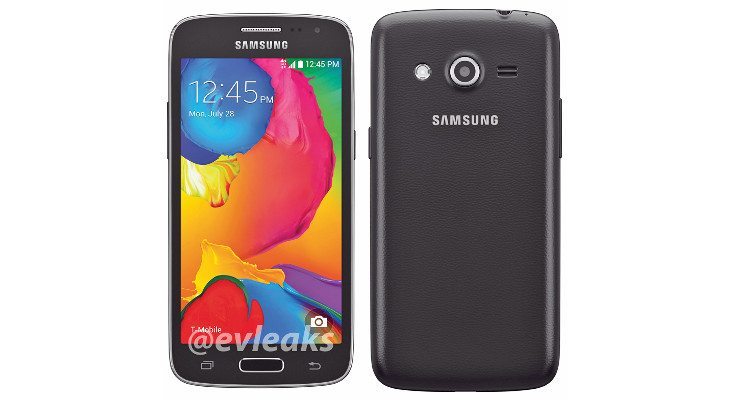 Everyone knows the Galaxy Note 4 is coming, and it's a lock for anyone's best upcoming phones of 2014 list. It will have a UV sensor and will probably rock a Snapdragon 801/805 with 3GB of RAM and a 2K display. It will be a tough phone to beat, but if you're looking for something a bit smaller, the Galaxy F may be the device for you.
The Galaxy F aka Galaxy Alpha or the Galaxy Prime if you prefer has been running rampant through the rumor mill even since the Galaxy S5 was released. It's still not been announced, but is believed to be what the S5 should have been. This means a premium build, Snapdragon 805, 3GB of RAM, and a 4.7-inch QHD display like the LG G3.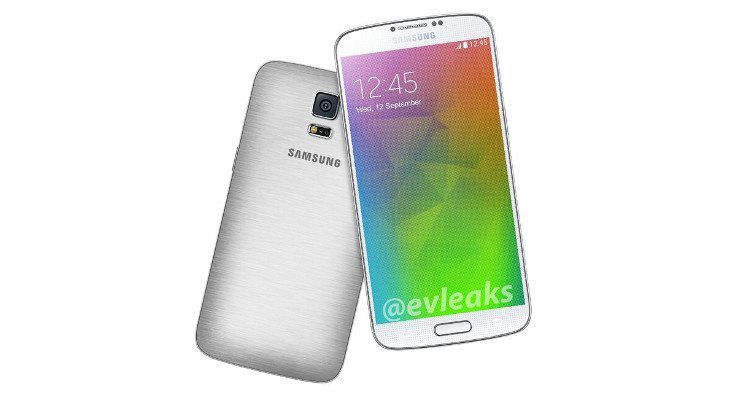 These are just a few of the unannounced Android devices Samsung has in store for folks this year, and there will be more added to the list before 2015 rolls around. The company is knee-deep in smartphones, and we didn't even delve into their upcoming tablets, windows phones or the Tizen platform.