The Nokia Lumia 930 is now available for purchase in the UK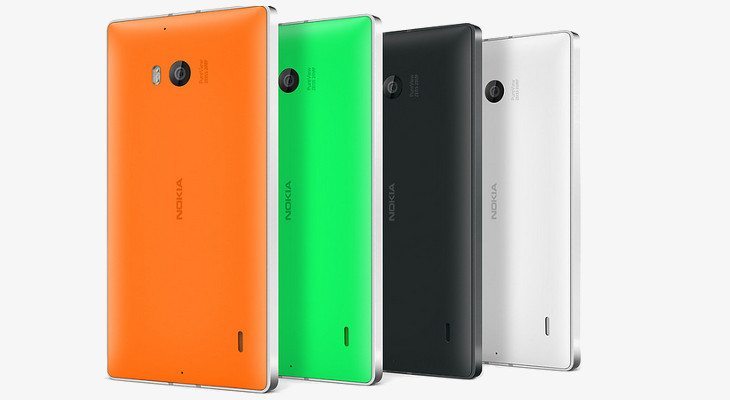 If you reside in the UK and dig Windows phones, you probably have today marked on your calendar. The Nokia Lumia 930 was scheduled to land in the UK today, and its done just that as you can now pick one up through a variety of carriers including Clove, Phones4U and Carphone Warehouse.
The Nokia Lumia 930 features a 5-inch OLED display with a resolution of 1920 x 1080. A Snapdragon 800 clocked at 2.2GHz will push the pixels with a little help from the 2GB of RAM under the hood. As for the storage, you'll get 32GB but there is no microSD card slot. If you need more space, you can take advantage of the 7GB of free cloud storage or turn to OneDrive and other cloud-based services.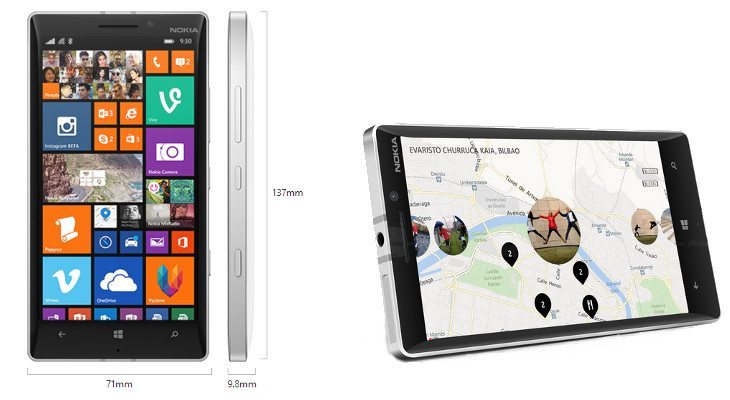 If you like smartphones with a premium look, the Lumia 930 fits the bill as it's only 9.8mm thick with a weight of 167g. It's not nearly as thin as the iPhone 5, but it's a flagship handset and looks like one with its aluminum and polycarb build. The 930 will have all the connectivity options you'd expect from a flagship (Wi-Fi, BT, LTE, etc…), and is powered by a 2420mAh battery. The handset will run Windows 8.1.
If you're interested in picking up the Nokia Lumia 930 in the UK, you have a lot of options ahead of you in regards to carriers and colors. The 930 will come in green, orange, and black and is available for purchase at O2 (£479), EE (£349), Clove (£362), and Carphone Warehouse (£30.50/month). Phones4U has an exclusive white version of the Lumia 930 that can be yours for £439.50 sans contract.
Are you going to pick up a Nokia Lumia 930 today?
Via – Phonearena