Moto X gets a Temporary $100 price cut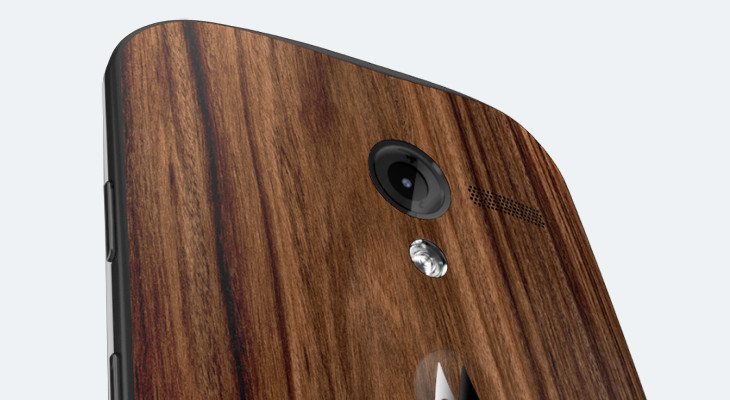 The Moto X quickly gained a fan base when it was released due to the price tag and customization features. The Moto X+1 is set to make its debut sometime this year, but Motorola isn't done with the X quite yet as they are offering a limited time sale that allows you to grab the handset with a $100-125 discount.
The Moto X gives you a lot of bang for your buck as you'll get a 4.7-inch 720p display, a Snapdragon S4 Pro clocked at 1.7GHz, and 2GB of RAM. Throw in a 10MP clear pixel rear camera, 2MP front-facing shooter and a 2200mAh battery, and you've just met the Moto X.
As for the sale, you can now pick up the 16GB Moto X for $299, the 32GB for $324 or the 64GB model for $379. You'll have to enter the code "MBXISMOT" on the Moto Maker website to receive the discount, and you'll have to do it before July 23 to get the deal. It's a nice price drop, and one would assume it means the X+1 is on the way.
The specs are great for the price, especially when you consider what Moto Maker brings to the table. The Moto X may not be a flagship on par with the S5 or HTC One M8, but it's a fine choice if you don't have to have the fastest device around and you're guaranteed to get timely Android updates, just like the Nexus line.
Will you take advantage of the Moto X's temporary price cut or are you holding off to see how the Moto+1 will be priced?
Via – Android Police