SwiftKey default keyboard bug randomly reappears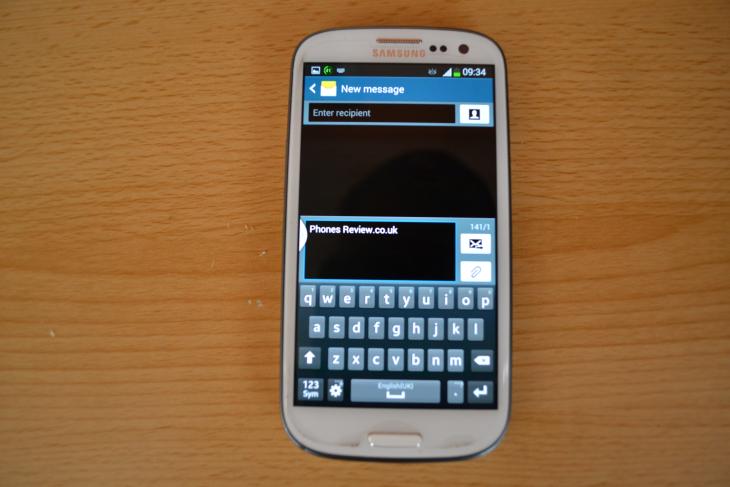 Many users of Android smartphones have been left with the annoying occurrence of their device reverting back to the bundled keyboard every time the handset is rebooted, and now on my Samsung Galaxy S3 the SwiftKey app default keyboard bug randomly reappears.
Users of the Galaxy S3 have long been putting up with the bug ridden Android 4.3 Jelly Bean update, but previously due to some changes that Google made to the operating system every time a handset was restarted the device would be back running the default keyboard.
Recently though updates meant that this problem stopped happening, but strangely this week a couple of times after switching on my Galaxy S3 the keyboard has reverted to the standard Samsung offering.
Obviously it doesn't take long to change the input method on the handset, but it's annoying when replying to a text or email to find that the standard keyboard is in use. This hasn't happened every time though and has only started to happen recently.
Have you just started to notice this issue again?