Galaxy S3 default keyboard problem fixed with Android 4.3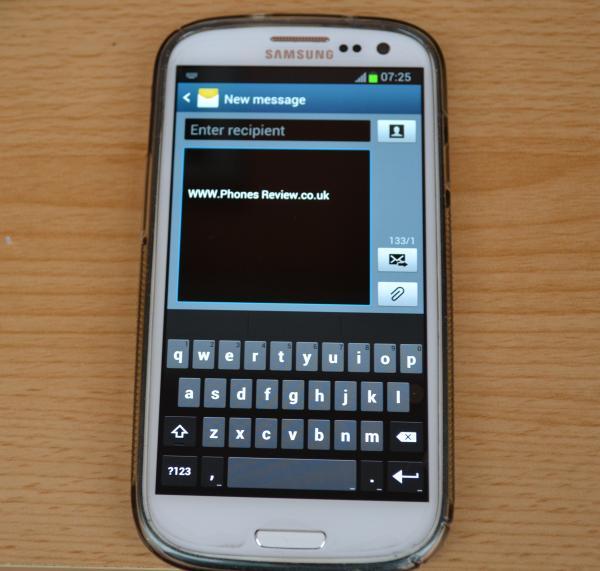 Over the last month or so owners of some Samsung flagship handsets have been downloading a new version of the operating system only to be met with various issues, but this is now being put right and the Galaxy S3 default keyboard problem has been fixed with the Android 4.3 Jelly Bean update.
Yesterday we updated our unlocked version of the Samsung Galaxy S3 to the Android 4.3 operating system, and so far the new firmware seems to be working correctly although battery life doesn't seem quite as good as before but nowhere near as bad as what those that installed the previous bug riddled version experienced.
Like many other owners of the device I have a keyboard app installed on the handset and I turn the device off last thing at night, but every time the handset is booted back up again first thing in the morning the device would revert to the default Samsung keyboard.
Strangely this only happened if I had the SwiftKey app or another third party app installed on the device, while the free Google Keyboard was never replaced with a reboot. Now though since the update and trying with a couple of apps that also included the iKnowU app and Swype, the device doesn't revert back to the Samsung keyboard after a reboot.
While it only took a second to re-enable a keyboard app it was still an annoying thing to have to do each morning.
Have you found this after the update?