FTBpro football news app gains Android update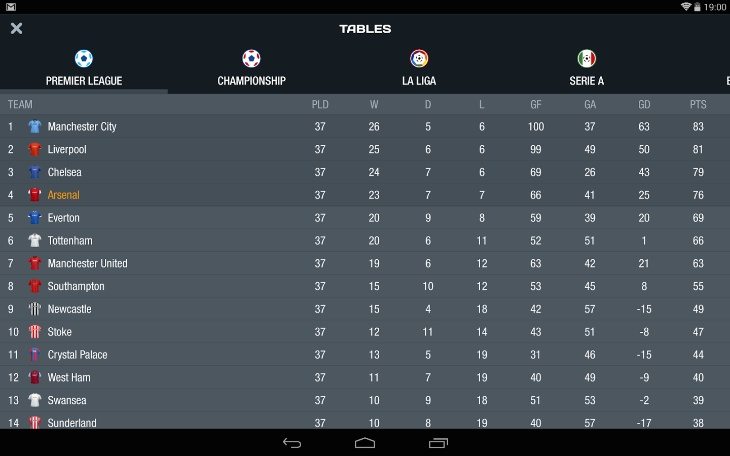 Whether you're a Tottenham, Man United, or an Arsenal fan one thing we can agree on is a love of football, and many people are now using apps to optimize their enjoyment of the sport. Today we have news of an app update as the FTBpro football news app gains an Android fix.
FTBpro is a popular highly rated football news app on Google Play and has just received an update. This is a must-have app for football enthusiasts whether they support Spurs, the Gunners or the Red Devils, and it doesn't just cover the Premier League, you'll also find other leagues covered such as La Liga and Serie A.
It also covers tournaments including the Champions League, Europa and of course the World Cup, and just some of the features include the latest news, fixtures, results, live scores and transfer rumors. The new update for Android provides a schedule directly in the feed for convenience, and allows users to follow their favourite countries throughout tournaments.
You can download FTBpro from Google Play here where you'll find it's a free app, so well worth a whirl if you're not using it already. The screenshot from the app that we're showing here is of various tables including the Premier League, Championship and more. You'll be either delighted or dismayed to see Manchester City at the top of the table followed by Liverpool, but we're now only weeks away from the new season where anything could happen!
Do you already use the Android FTBpro football app? If so what do you think about the changes offered by the latest update?