LG G3 Prime scheduled to arrive in Korea on July 25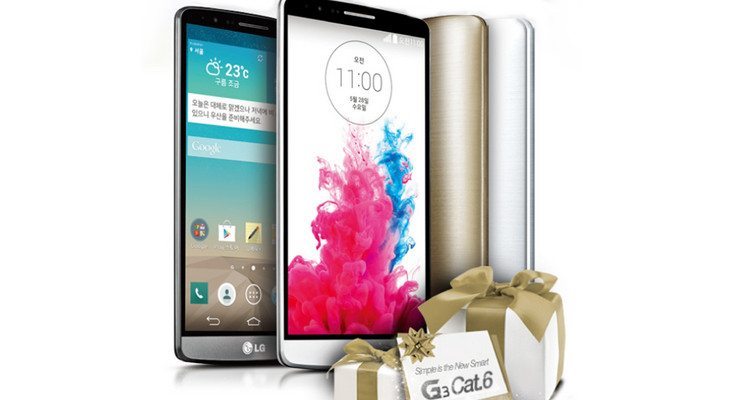 "Prime" has been a word that's been thrown around a lot this year in the smartphone world, and we've yet to see a company release one of the rumored powerhouses. That's about to change as LG is gearing up to finally release the LG G3 Prime on July 25.
LG impressed consumers when they unveiled the LG G3 to the world, but it didn't take long for people to start talking about a faster device even though the G3 is the cream of the crop. The LG G3 Prime has the same look and top-notch tech as the regular model with a few exceptions — the processor and modem.
The Prime will use the faster Snapdragon 805 with an LTE-A modem which allows for speeds of up to 225Mbps in regions that support it. Everything else stays the same which means you'll get 5.5-inches of QHD goodness, 3GB of RAM, and a 13MP rear camera with Laser Auto Focus.
The LG G3 LTE-A is that powerful handset Android aficionados have dreamed about, and while we know when it will arrive, we still don't know if it will leave the company's homeland of South Korea. It will also be interesting to see if Samsung produces that Galaxy S5 Prime aka Galaxy Alpha to go up against LG's beastly new Cat.6 handset.
Do you think there will be a "Battle of the Primes" this fall between Samsung and LG?
via – GforGames