Motorola Moto G2 rumoured with lower price and improved specs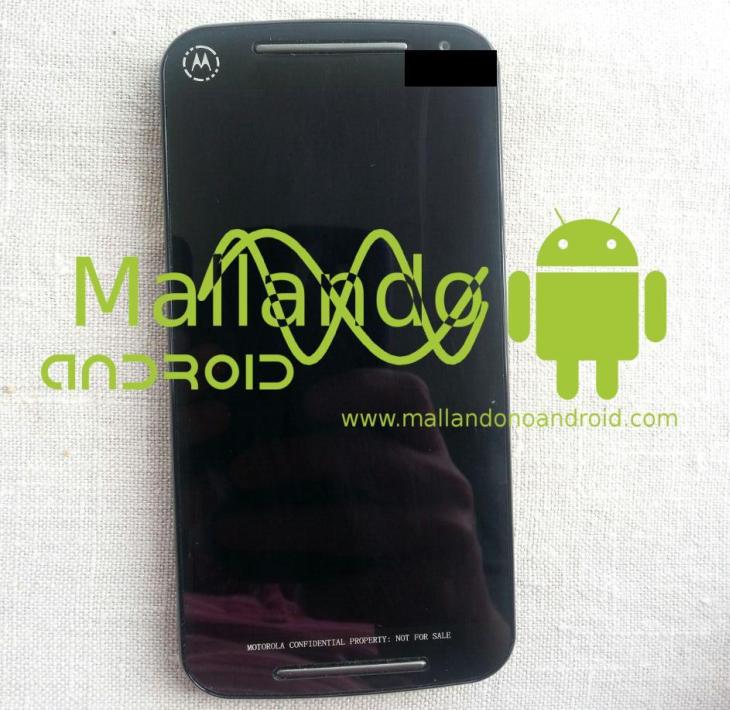 When Motorola released the Moto G the budget end of the Android smartphone market was given a wakeup call, as the device offered users an affordable off contract price that still had some worthy specifications. Now the Motorola Moto G2 is the subject of a possible sighting with some specs in tow and talk of an even lower price.
The image that you can see on this page is allegedly the Motorola Moto G2 with reports that the new model will be available even cheaper than the original. The handset specifications look set to still include a 720p display but with more powerful internals under the hood.
These include a quad core ARM V7 processor paired with an Adreno 305 graphics GPU, and while there is no word on RAM and internal storage the Moto G2 is rumoured to come with an 8-megapixel rear shooter.
Dual SIM support is also claimed with a launch date of either towards the end of the holiday season for this year, or early in 2015.
Do you like the sound of the Motorola Moto G2?
Source: Mallando Android via Android Headlines.