Apple orders 70 to 80 million 4.7 and 5.5-inch iPhones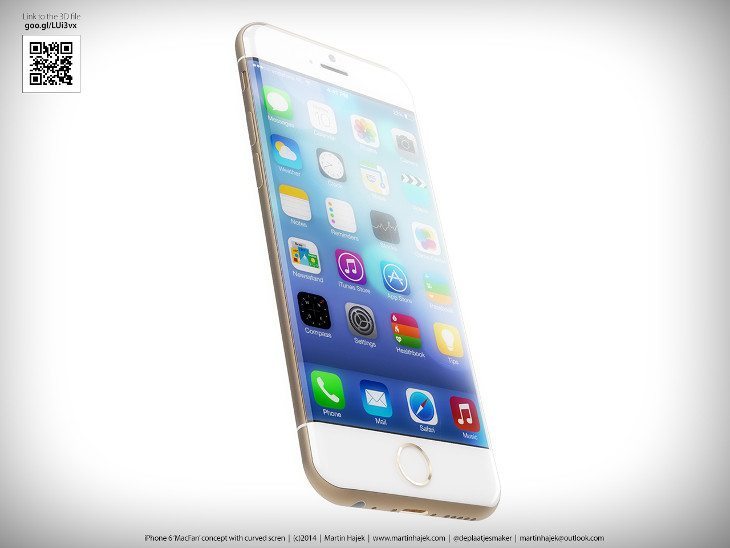 Last year Apple ordered between 50 and 60 million iPhone 5's, and it looks like their upping the ante this year with a massive order for the 4.7-inch and 5.5-inch iPhone 6.
The Wall Street Journal is reporting that Apple has placed an order for between 50-60 million iPhones 6's. It's said to be a mixed run as well, so the order will include the 5.5-inch model that's rumored to have production issues due to its sapphire display. As for that luxurious display, we still don't know if both models will have it or how limited their supply truly is.
The report also states that both handsets will have "metal cases similar to the iPhone 5s and likely come in multiple colors." We assume those colors will be black, grey and gold, but you never know what Apple may have up its sleeves. Touch ID and an updated processor are locks, and a 128GB "Premium" version of the 5.5-inch model has been hinted at as well.
Production rumors have been ramping up over the past few weeks, and it looks like Foxconn and Pegatron are both gearing up to produce millions of the 4.7-inch and 5.5-inch iPhone 6. It's not a question of "if" any more when it comes to an iPhablet, it's just a matter of when.