Is a Thinner iPad Mini Air on the Way this Fall?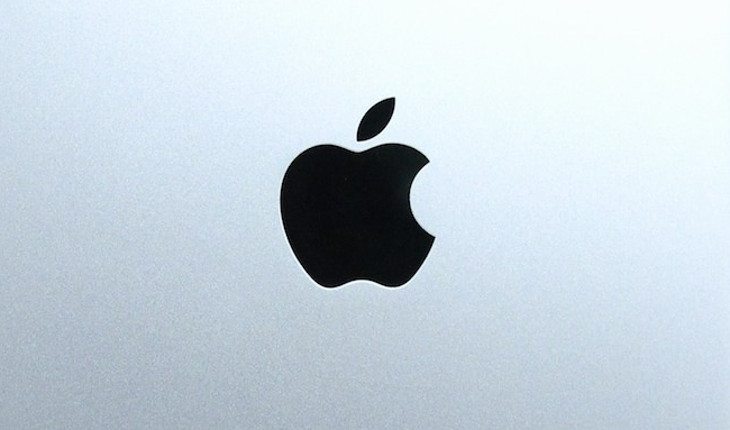 Bigger isn't always better in the world of mobile tech, but nobody complains about devices being thinner. If you're a fan of wafer-thin hardware, you'll be pleased to know a new report has a very skinny iPad Mini Air headed our way this fall.
News out of China suggests that they'll be some changes in the iPad lineup this year, and one of those may involve a name change. The iPad mini 3 is being called the "iPad mini Air" and it's rumored to come in 30% thinner than the iPad mini Retina. That would be impressive, but we're not sure how Apple could manage to cut that much out of the mini unless they've hired David Blaine along with the folks from Burberry and Yves.
The report also mentions another tablet — the 12.9-inch iPad. Apple is said to produce the larger iPad to combat slow tablet sales due to the saturated slate market. The massive slab would debut in 2015 as an iPad Pro of sorts. Again, you'll want to take this one with a grain of salt. Apple has enough money to produce whatever they please, but they are putting out two new iPhones and an iWatch this year, so don't hold your breath for an iPad Pro.
The iPhone 6 has been in the spotlight lately, so it's time for the iPad and iPad mini rumors to start kicking into overdrive as we approach the fall. Are you getting excited for Apple's new product lineup or have you already committed yourself to other platforms in 2014?
Via – GforGames