iPod touch 6G security a key upgrade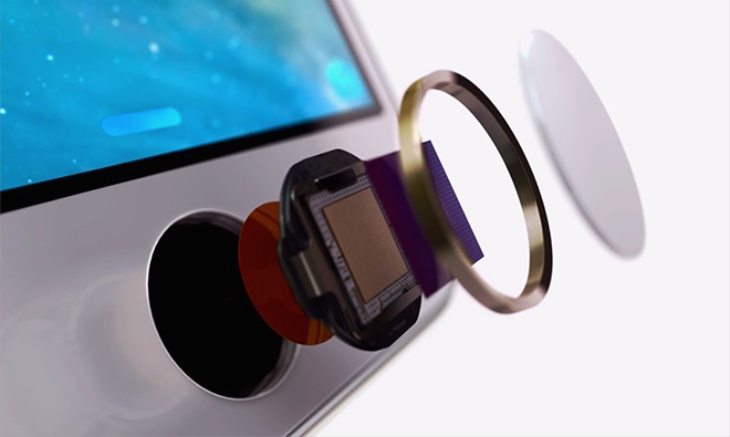 There's a lot of focus right now on the upcoming iPhone 6 and new iPads for 2014 but there are plenty of people who are waiting for the iPod touch 6th generation. We haven't heard too much about what will be offered just yet, but iPod touch 6G security is likely to be a key upgrade.
A few weeks ago we discussed the iPod touch 6G and we feel it's likely we'll see a new iPod touch model release this year, possibly in October. If this doesn't happen then it could mean that the personal media player is being discontinued. If it does arrive it's a sure bet that it will be running iOS 8 that is set to release to the public in fall and will also feature on the iPhone 6.
Another thing we hope will appear is the addition of Touch ID, as used on the current iPhone. This seems plausible considering the fact that at WWDC Apple mentioned the new iOS 8 scripting language Swift and the possibility of opening up Touch ID to 3rd party apps. Part of the reason that the programing language was changed involved security improvements and also simplifying how developers write code, so Apple could certainly open up the fingerprint sensor to 3rd party apps for the first time.
This would means that users wouldn't need to apply a password for such apps, and that is something that plenty of iPod touch users would welcome. As this is such a big change we feel it almost certainly means that Touch ID will come to the 6th gen iPod touch, bringing notable improvements to security.
We've already seen plenty of leaks suggesting that the fingerprint sensor is coming to the new iPads later this year, so it would make sense that it would come to any new iPod touch as well. Would you like to see the addition of Touch ID to the iPod touch 6th generation?
Our thanks to Product Reviews