Nexus 6 monthly design retrospective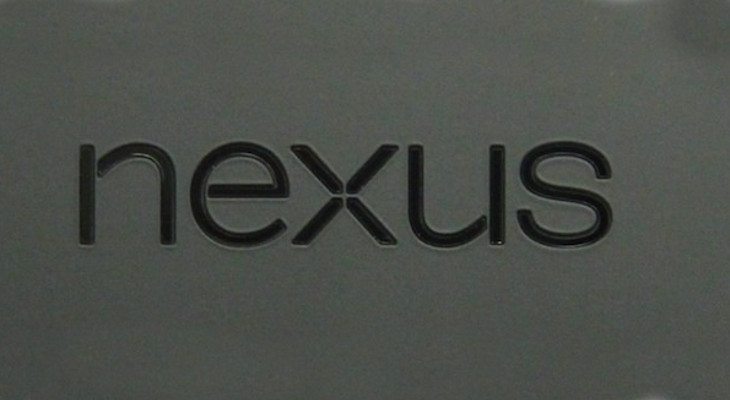 The Nexus 6 has almost become mythical at this point as some sources claim it's going to arrive this fall, while others say it will be 2015. We may not know what lies under the hood, but we can speculate on the Nexus 6 design by taking a look at some of the concepts from the past few months.
Back in March we got a glimpse of a slick render via Concept-Phones that showed a 'curved' Nexus 6 similar to what we saw with the LG G Flex. They also took a guess that it would come with a 5.2-inch display, 3GB of RAM, a Snapdragon 805, and 16MP shooter.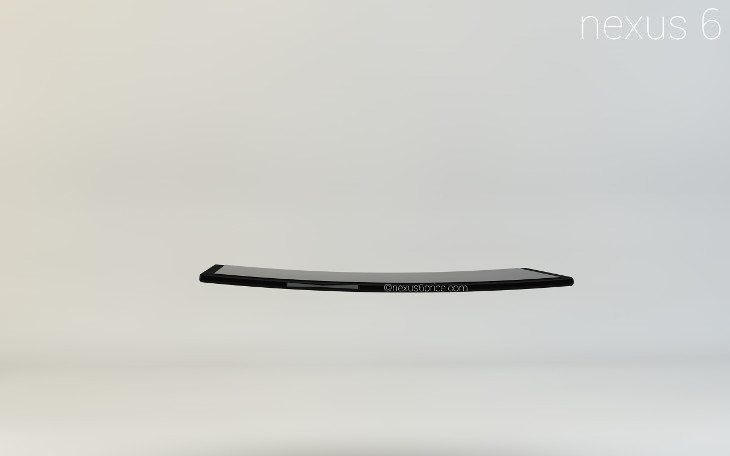 Next up is a render by Vishal that shows an HTC branded Nexus 6 design, and it's quite a bit larger than the Nexus 5. This version of the Nexus 6 clocks in at 5.7-inches and has a polycarbonate body with BoomSound speakers. It's nothing groundbreaking in terms of design, but they went all out with the specs by adding a 64-bit Snapdragon 810 and 3GB of RAM with a 12MP/5MP camera combo.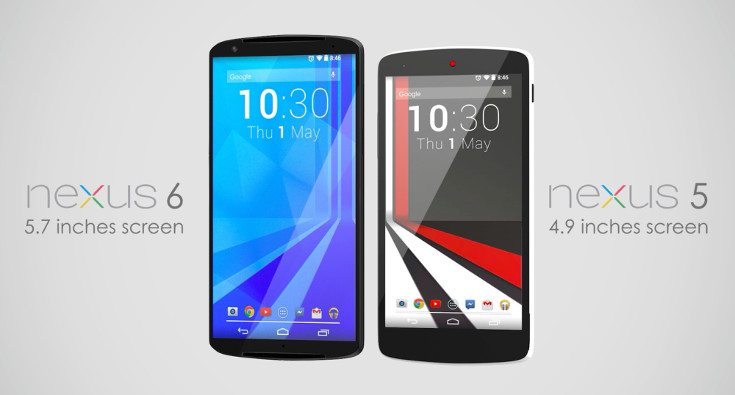 Our next render/leak came in June, and it came directly from the Android Twitter account. Google leaked a shot of what many assumed would be the Nexus 6 when showing off a shopping list function on the device shown in the photo below. The handset looked like it could be the successor to the Nexus 5, and while it appears to be larger than last years model, it is fairly vanilla in the looks department.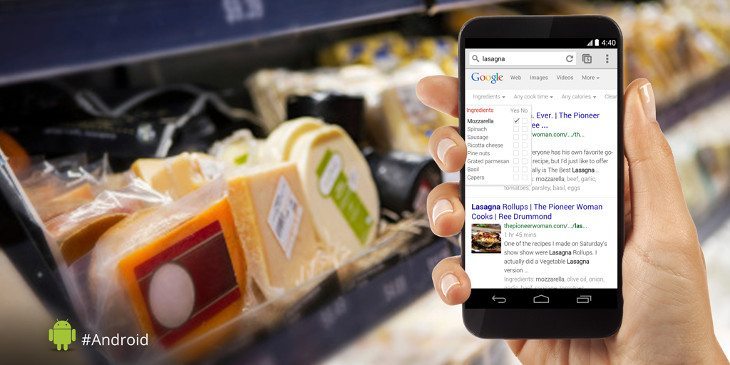 Last, but certainly not least, is another Nexus 6 design that we took a look at earlier this month. The design is from Dmitry Stvolov and shows a beautiful handset with a dual-tone LED flash on the rear and front-facing speakers. It looks to have the "soft touch" feel of the Nexus 5 as well.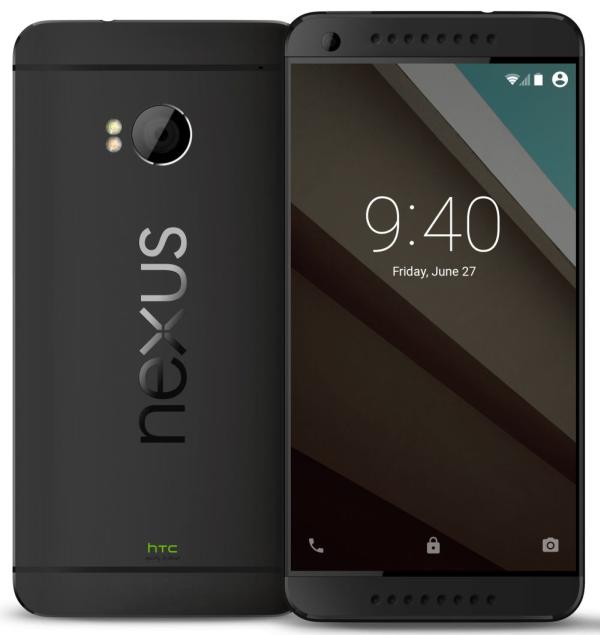 July's concept or the render from Vishal are probably the closest to what the Nexus 6 will actually look like whenever Google decides to release it. The "official" leaked render was a bit too generic to be the real deal, and we don't think they'll opt for a curved display. Not this year at least, we can speculate on that in 2015.
Which Nexus 6 design is your favorite?