Modern Combat 5 has arrived for Android and iOS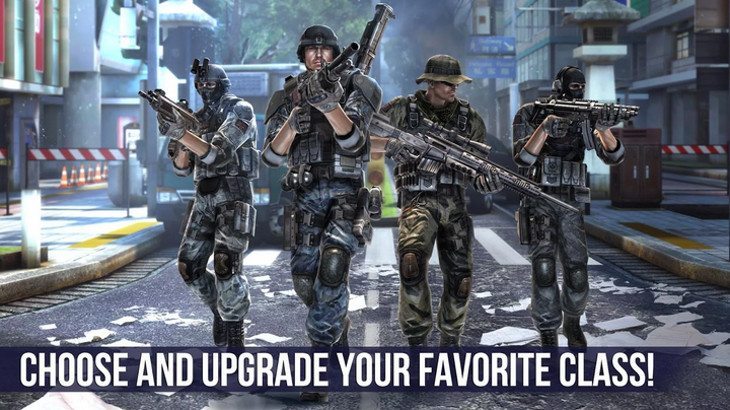 Unless you've been dwelling under a rock, you probably heard about the big leak a few days ago with Gameloft's Modern Combat 5. It arrived a little early due to some pirates, but was disabled soon after. If you've been waiting to check out Gameloft's latest shooter, the wait as over as Modern Combat 5 is now available for Android and iOS devices.
Gameloft is known for putting their own twist on popular franchises, and Modern Combat is their take on the Battlefield. It's the closest you'll get to playing Battlefield on a mobile, and the previous four installments have all been extremely successful for the company.
Modern Combat 5 brings back the action fans of the series have grown to love, but there are some big changes this time around. Gameloft has removed in-app purchases from the game so you won't have to deal with the same issues that plagued the previous two releases.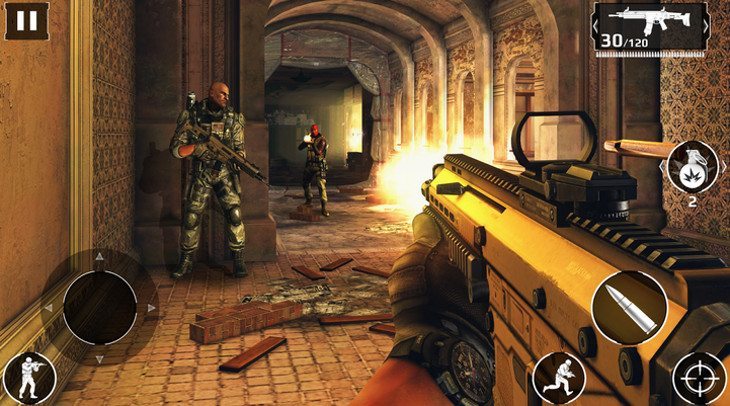 As for the game itself, you can choose from 4 customizable classes and go to battle in Squad vs. Squad combat or single-player mode. It's a console quality shooter on a mobile, and as long as your device has the horsepower, it's the type of game that will definitely impress your friends. Jaw-dropping would be a good way to describe the graphics in Modern Combat 5.
Modern Combat 5 isn't cheap, as it will set you back $6.99, but its sans IAP's, so it's well worth the price. You can pick up Gameloft's top-tier shooter on Google Play or the App Store.