The Microsoft Surface Mini is Officially Dead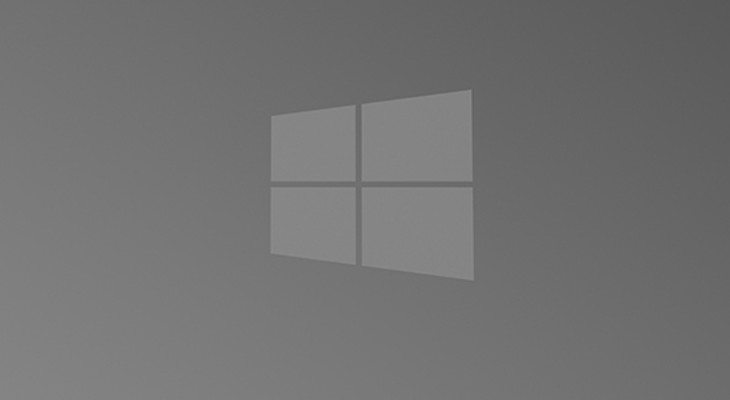 If you were holding out hope that Microsoft would release the Surface mini this year, you won't like this news. The company has confirmed that the Surface mini is will not be on the shelves at any time in 2014, so they'll be no mini Microsoft tabs under the tree this year.
Yesterday, Microsoft put out it's earnings report, and there was a little blurb that caught everyone's attention under the "Hardware" section…
"Current year cost of revenue included Surface inventory adjustments resulting from our transition to newer generation devices and a decision to not ship a new form factor."
Considering the report was released to the US Security and Exchange Commission, it's safe to say the product is as dead as it gets. The Surface mini was supposed to be shown off when Microsoft took the wraps off the Surface Pro 3, but it was pulled, and the rest is history as they say.
Reasons for the move vary from the tablet being underwhelming compared to other 8-inch slates to issues with the Gemini apps. We know it exists though, there were just too many leaks so it may be re-branded at some point as the tech would be too dated to release as-is next year. As it stands, it looks like 2015 will be the year we finally get to see a Surface mini, and it may be a good thing if Microsoft is that unsure of their product.
Are you disappointed they aren't putting out the 8-inch Surface mini or would you rather wait for an amazing slate next year?
Via – TechCrunch