New iPhone 6 screen with iPad mini size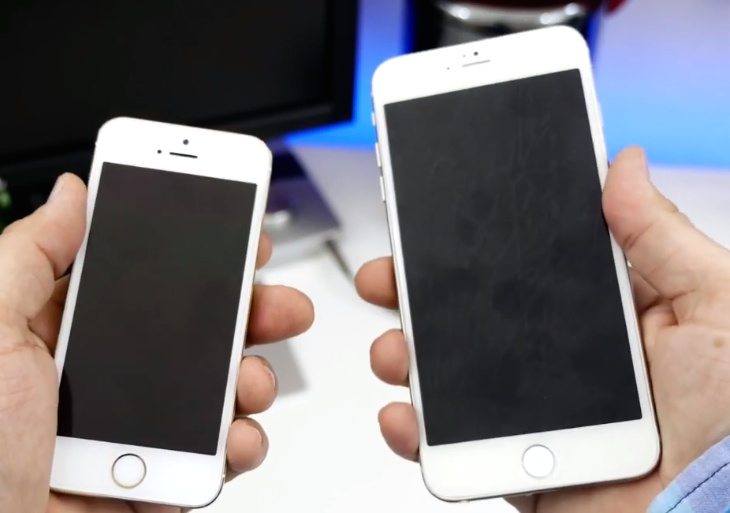 As we always expect at this time of year, the hype for the next iPhone is ramping up nicely ahead of its expected fall release. It seems pretty much certain now that there will be two differently sized models, one with a 4.7-inch display and another phablet version at 5.5-inches. Today we're discussing whether the larger new iPhone 6 screen with iPad mini size is a good idea.
Okay, so the 5.5-inch iPhone 6 doesn't have quite as large a display as the Retina iPad mini 2 at 7.9-inches. Nevertheless, the boundaries between a smartphone and a tablet are getting increasingly smaller and we wonder how many people will want to own a 5.5-inch iPhone as well as a 7.9-inch iPad mini 3 (always assuming the new iPad mini size is the same).
We know that larger smartphones are increasingly popular so it should be no big surprise that Apple is finally joining the fray to come up with a larger handset. Especially considering the success of other major manufacturers such as Samsung with its Galaxy Note line. While some readers have been crying out for the new iPhone 6 screen size, there are plenty of others who aren't so sure.
This has been provoking plenty of comments from our readers. For example one person asks, "why not simply get an iPad mini instead." While they may need reminding that an iPad mini will not give them calling functionality, it's a fair point to think that some people would prefer the option of owning both a smaller iPhone and also an iPad mini.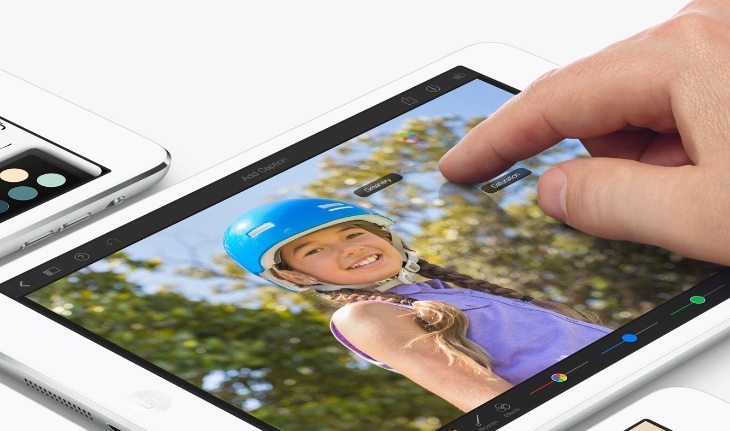 Another reader feels the idea of such a large iPhone is not for him saying, "that would never fit comfortably in my jeans," while another says "there's no way I'd be interested in such a large iPhone. If I need a larger screen I use my iPad mini." Some readers also say they've tried out larger phablet devices before but felt they were uncomfortable to use.
Below this story we've embedded a YouTube video showing mockups of both sizes of the iPhone 6 along with the LG G3 and OnePlus One smartphones. This gives a really good idea of just how large the 5.5-inch iPhone 6 is and points out that the bigger version will kill one-handed use. Around 23 seconds in you may be surprised at just how big the 5.5-inch iPhone 6 looks in comparison.
Apple doesn't seem to have any doubts about the success of both iPhone 6 sizes though, as just earlier today we reported on the anticipated high demand for the phablet version. We'd really be interested to hear your thoughts on this so please send us your comments.
Do you think the new iPhone 5.5-inch screen size is a good idea, or would you rather have an iPad mini and use the smaller iPhone 6 just for calling? Maybe you've already decided that the larger iPhone 6 is your best option, as it will combine the best elements of both a phone and a mini tablet?