Skype 5.0 update arrives for Android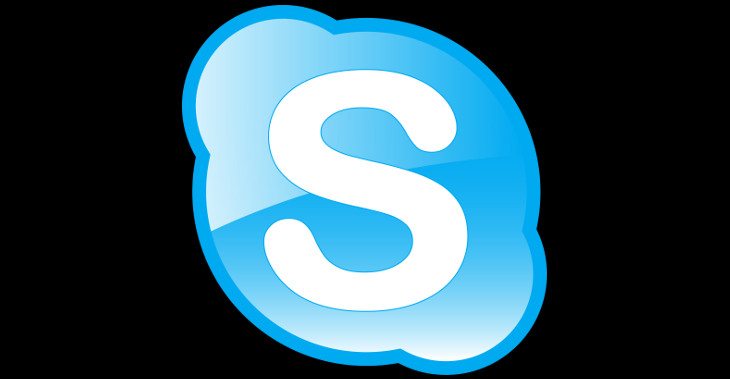 Skype got a bit of a revamp on iOS, and today the Skype 5.0 update rolled out for Android. It's a major update for the social app, and it will now be a whole lot easier to find your friends on the service.
The Skype 5.0 update brings several new featuers to the table, but first and foremost, is the ability to find your friends easier. The new update allows you to connect Skype to the address book on your handset which makes starting a Skype chat a breeze.
Once you install the update, at some point it will ask you to verify your phone number. From there the app will search for matches between your address book and Skype, so your contacts will 'evolve' as more people from your contact list join Skype. You can choose whether you want your address book contacts added to Skype, and modify or delete the number associated with your account.
In addition to the mobile address book implementation, you'll have a new feature to look forward to if you use a Microsoft account. The new update can automatically connect your address book to other Microsoft services like Outlook and Windows 8. If you have a Windows 8 machine, you probably have a Microsoft account, so it's handy feature to have if you're a Skyper.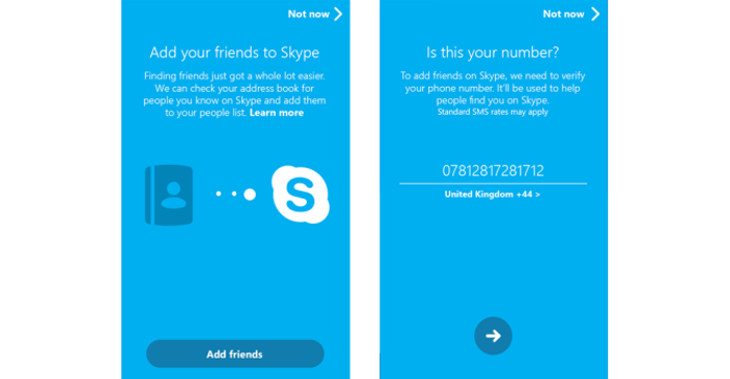 The Skype 5.0 update is live on Google Play, but it may take a few weeks before you're prompted for verification to start the contact search. The company says the new friend finding feature will come to other platforms in the near future as well.