The LG G Pad 10.1 comes to the US through Best Buy for $250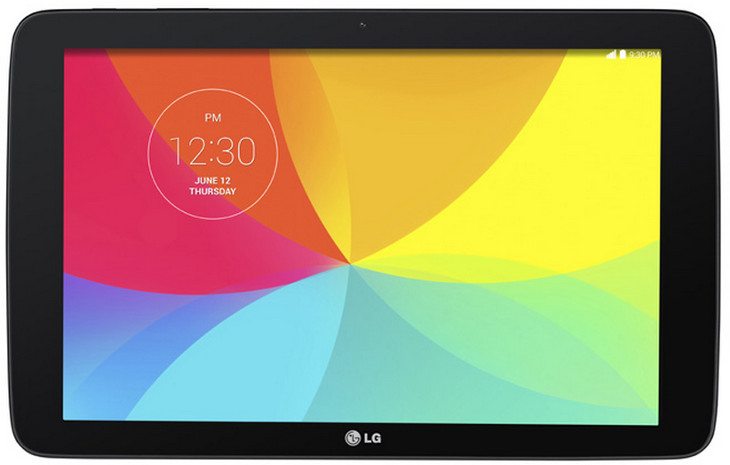 We've known the LG G Pad 10.1 was coming to the states for months, and a few weeks ago LG made it official. They didn't announce a price at the time, but the mystery is over as the mid-range slate is now available at Best Buy for $250.
The LG G Pad 10.1 is up for grabs at Best Buy in the US starting today, and you can pick one up online or in the store. It's not the Galaxy Note Pro, but it will get the job done and it's hard to beat the $249.99 price tag. If you're wondering why the big slate is so cheap, there's a good reason.
The 10-inch G Pad is aimed at the budget crowd which means you'll get a 1.2GHz Snapdragon 400, 1GB of RAM and 16GB of expandable storage. The front-facing camera is only 1.3MP, but the rear camera is a respectable 5MP. The resolution on that big IPS display comes in at 1280×800 which is a bit disappointing compared to the FHD 8.3, but understandable due to the price. A few other cool features to note would be Knock Code, Quick Remote, and the awesomeness that is Android KitKat 4.4.
You may not be blown away by the LG G Pad 10.1's specs, but you'll appreciate the low-power approach when you factor in the 8000mAh battery. It may be mid-range, but it's hard to argue against a massive battery, big screen and a $250 price point. Do you plan on picking up the LG G Pad 10.1?