Apple and Swatch team up for an iWatch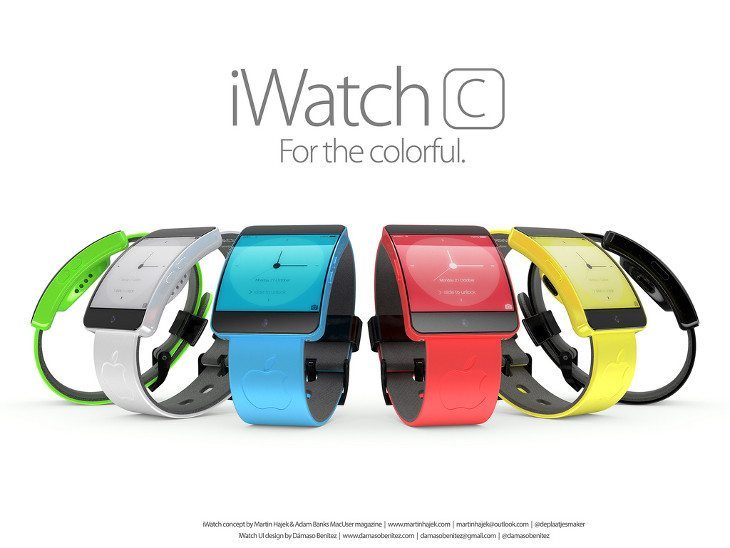 If you were a child of the 80s or 90s, there's a good chance you know what a swatch watch is. The plastic watches were a fashion staple at the time, and the stylish timepieces may be making a comeback as Swatch is rumored to have partnered with Apple on an iWatch.
Venturebeat has learned that Apple has teamed up with at least one company to produce a line of iWatches. Swatch is the brand, and there are plans to release several different styles at different prices. The watches will range "from geek to chic" so there should be a style, and price point for everyone.
Swatch isn't the brand it was in the 80s. The Swatch Group controls brands that range from Tissot and Hamilton to luxury timepieces from Harry Winston and Omega. Needless to say, there are a lot of different directions Swatch could go with an iWatch from high-end and alloys to plastic and low priced.
The report goes on to say that their source would be "shocked" if Apple weren't working with Timex behind the scenes on a watch as well. This move would make sense as well considering Apple is into fitness tracking and smartwatches and fitness go hand in hand. Ironman iWatch anyone?
It's been a while since we've seen a device that's been the subject of as much speculation as the iWatch. With Android Wear, we had a good idea of what to expect, but nobody has a clue what the iWatch will look like, how many there will be or how much they'll cost. It's anyone's guess at this point, and this is just the tip of the iceberg as we're still months away from seeing an official release.
Source – VentureBeat