HTC announces One M8 in red and pink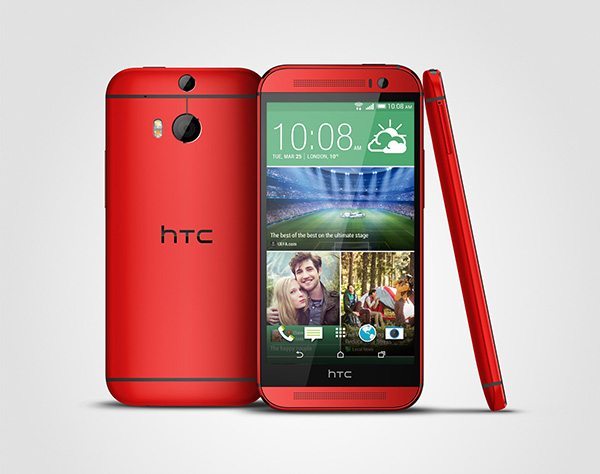 The HTC One M8 is the best phone that HTC has ever built, according to most of the media outlets that have reviewed the phone. It was well received on the market as well by both current and future owners, and the One M8 has managed to get HTC back on track financially. The smart phone was available at (or shortly after) launch in two colors: grey and silver. Now, HTC is adding two more color options to the palette, following last year's example, when the HTC One (the M7) slowly became available in other flavors as well.
Red and pink, as seen in the images attached, are the two new colors in which the HTC One M8 will be available in. However, there's a catch, and luckily UK customers will be able to benefit, and get their hands on these devices first. The Red version will be available exclusively to O2 customers in the UK from August 5 on pre-sale. It will be available in brick and mortar stores two days later, on August 7. The Pink version will be a Carphone Warehouse exclusive, and those who want this particular nuance will be able to grab it starting August 7. Additionally, the Pink HTC One M8 will also be available to pre-order from tomorrow, July 25; upon pre-order, customers will receiver a free HTC Dot View case.
Aside from the looks of these two devices, everything else is the same as on the original HTC One M8, meaning the same Snapdragon 801 processor, 2GB of RAM, five-inch Full HD display, and four-megapixel UltraPixel camera with DuoCam feature.
"We introduced a range of bold colours to the One family last year and their popularity is testament to how important it is for our users to be able to select a shade that suits their style. The HTC One (M8) impressed everyone with its unrivalled design and we decided to make it even better by offering even more choice when selecting the best smartphone in the world", said Peter Frolund, general manager at HTC for the UK and Nordics.
With the new color options out, let us know which one is your favorite? Or, if it isn't between the already announced, which color would you like HTC to build the One M8 in?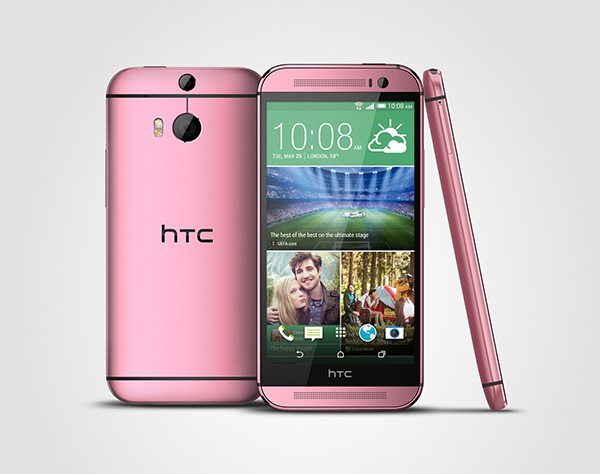 Source: HTC