iPad 6, mini 3 will fix Apple tablet sales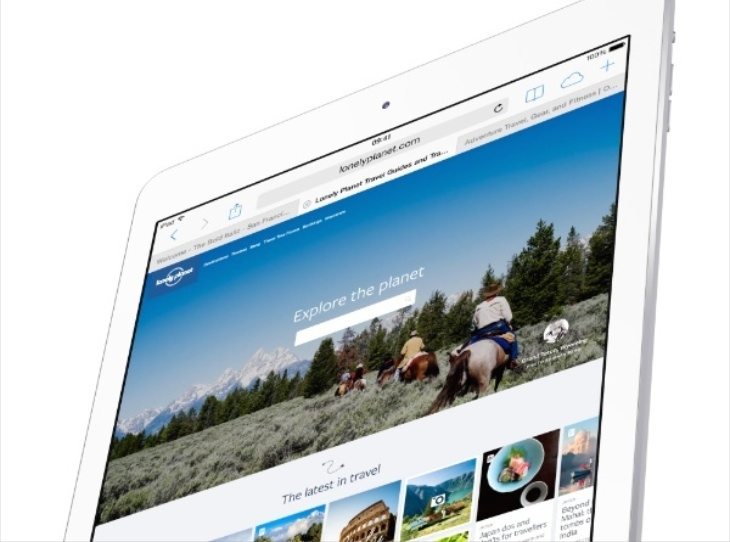 It's a customary pattern that just before a new generation of iPads releases we hear news of current iPad sales falling, and this year is no exception as potential buyers anticipate the next round of these devices. We feel that as long as the company delivers what users want, the iPad 6 and iPad mini 3 will fix Apple tablet sales, but do you agree?
Apple has just published its latest financial results, and a decline in iPad sales overshadowed quarterly earnings that were otherwise better than anticipated. Sales of iPads were down for the second quarter in a row but we should remember that the iPad mini 3 and the iPad 6 (aka 6th generation or iPad Air 2) are expected to arrive later this year.
Many are hoping to see the iPad 6 and iPad mini 3 arrive with the iPhone 6, which is rumored to be launching in September. However, it's more likely that the next iPads will be unveiled at a separate event in October. Apple needs to significantly upgrade the new iPads for 2014 to boost its tablet sales, and a new groundbreaking feature would be on our wish list.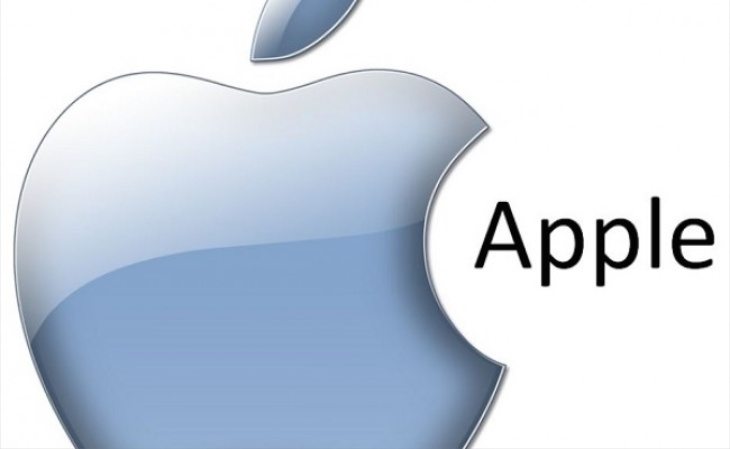 It has been rumored that the new iPads will both feature the Touch ID fingerprint scanner, and this is something we'd welcome. However, it cannot really be described as groundbreaking as we already saw it appear on last year's iPhone 5S. Other expectations include an A8 processor, iOS 8, further improvements to battery life, and even slimmer builds.
We're extremely interested to see what the new iPads offer when they are finally launched, and what they might include to invoke the must-have factor. We'd also like to know what readers would like to see in the way of iPad 6 and iPad mini 3 specs and features? Do let us know what you regard as a bonus that would induce you to purchase one of these tablets by sending us your comments.