The Leagoo Lead 3 runs Android 4.4 and costs $70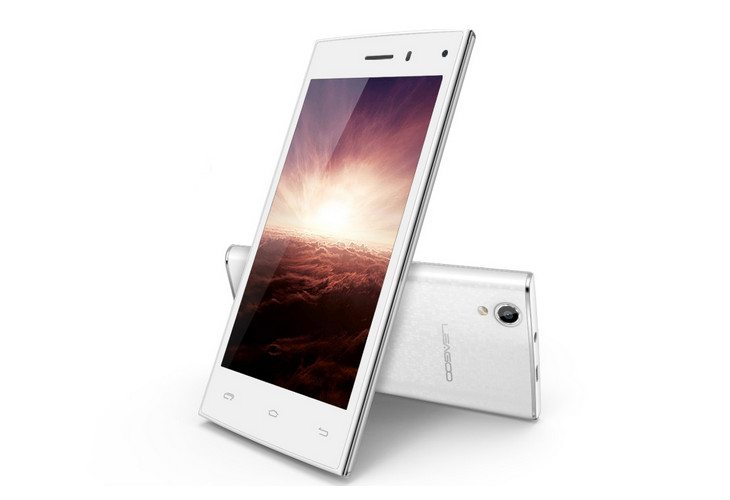 We've covered a lot of budget devices in the past and will cover many more in the future. The handsets come in many shapes and sizes, but we've yet to see one run Android KitKat for well under $100 bucks. Until today, that is when we came across the Leagoo Lead 3.
Unless you follow the exciting world of Chinese smartphones, you've probably never heard of Leagoo. We hadn't, but we'll remember them now after finding out about the low-priced Leagoo Lead 3. For the bargain basement price of $69, you'll get a quad-core MTK6582 clocked at 1.3GHz with 512MB of RAM, and 4GB of internal storage. The screen is 4.5-inches with a resolution of 960×540, and it will apparently run Android KitKat 4.4.
The Leagoo Lead 3 will have dual-SIM card support, and you will definitely be thankful for the microSD slot that will let you kick the storage up to 32GB. The company even managed to work a 5MP/2MP camera combo into the device, but the battery is a less than stellar at only 1600mAh. As they seem to have covered everything, that tiny battery is removable so it can be easily swapped out. Major manufacturers should take note.
The Leagoo Lead 3 can be yours for $69, and the company seems to have a full range of Lead devices on their official site including a 5.5-inch phablet dubbed the Lead 1.
Via – Gizchina