BBM for Windows Phone general release next week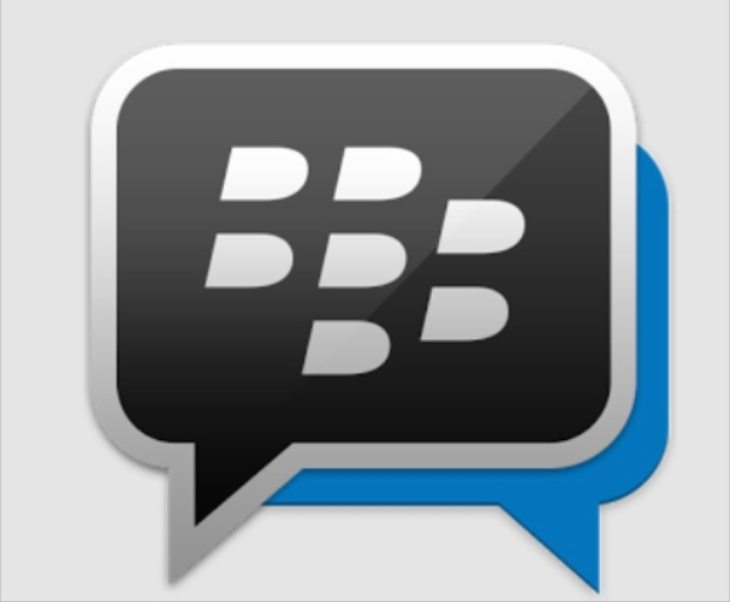 The hugely popular BBM app finally went cross-platform and arrived for iOS and Android devices last year, but those with Windows Phone devices have had to wait longer. The good news today is that BBM for Windows Phone is to make a general release next week now that it has gone through beta testing.
We knew that the BBM app for Windows Phone was on the way and last month we told how BlackBerry had confirmed that it would arrive by the end of July. A specific release date was not given at that time but it looks as though BlackBerry will just about deliver on time.
When registrations for the BBM beta app started there were 10,000 signups within the first 24 hours, and the app for beta testers was made available last week in the Windows Phone Store. Now BlackBerry has announced that the app will be available for everyone next week.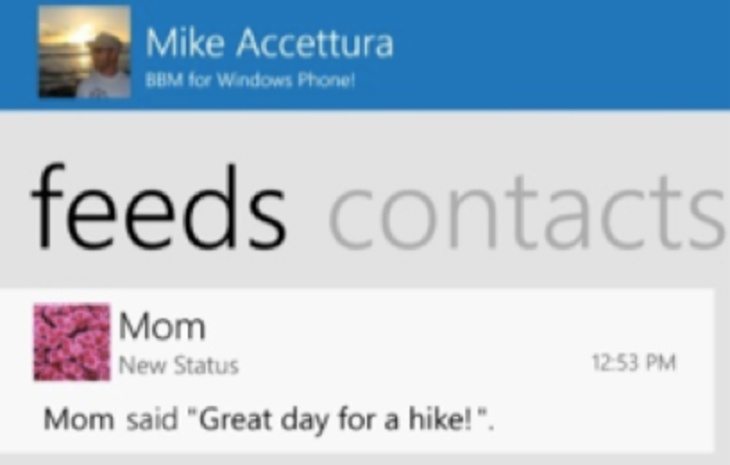 BBM version 2.0 for Windows Phone includes usual features such as Feeds, Chat and Contacts, and since beta testing began BlackBerry has responded to feedback from users by updating the app with bug fixes and new features. Earlier in the week an update brought transparent live tiles, a revamped UI for the picture preview window, and further additions.
BlackBerry hasn't yet said exactly when the BBM app will go live for all on the Windows Phone Store next week, but at least we now know that it's imminent. Have you been waiting for BBM for Windows Phone? Drop us a comment in the box below.
Source: Inside BlackBerry
Via: Fone Arena