Comic-Con app for news on iOS, Android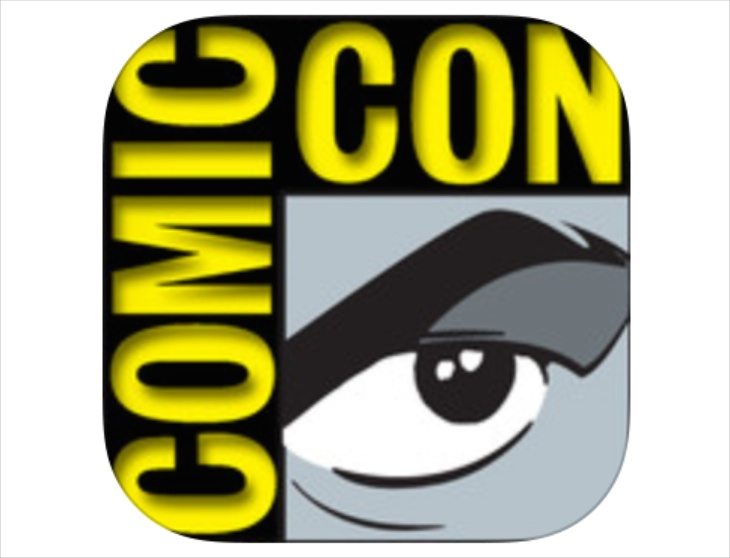 There's plenty of interest at the moment in Comic-Con as it's now day 3 of Comic-Con 2014. This comic and entertainment Comic-Con International convention is held annually in California and this year runs over 4 days at the San Diego Convention Center. The Official Comic-Con app for news on iOS and Android has recently been updated and we have details ahead.
The Comic-Con app for iPhone and iPad offers a digital guide to Comic-Con as well as WonderCon and APE. The app has all the news as well as information about schedules, exhibitors, maps, special guests, and more.
The iOS app was recently updated to version 4.0 bringing a revamped design to the app and a new navigation look. Other features include a new Discovery section, the ability to share and mark interactive events, and an interactive map with the info you need about vendors, booth numbers etc.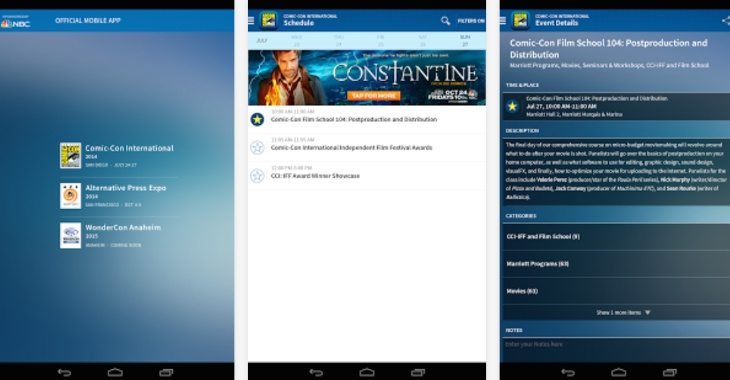 If you want to download the iOS Comic-Con app you can do so at iTunes here. It's a free app compatible with devices running iOS 6.0 or later. Alternatively if it's the Official Comic-Con app Android you're after, head to Google Play here. This is also a free app by the San Diego Comic Convention, and it's compatible with devices running Android 2.3.3 or later.
If you want to follow all of the Comic-Con news then this app is likely to be a good option. Do you already use the Comic-Con Android or iOS app, and if so would you recommend it to other readers? We're always interested to hear your views so do send us your comments about this.